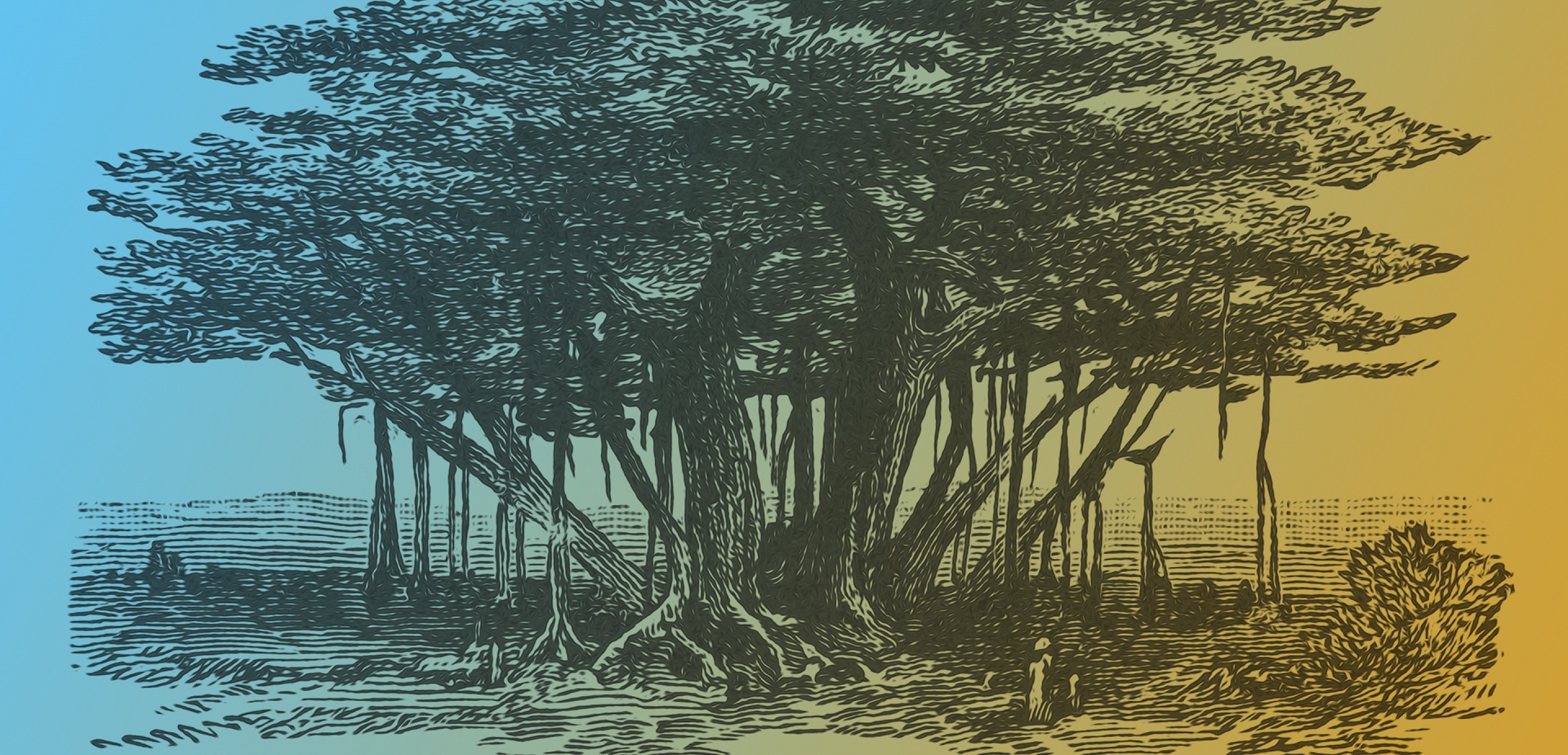 Under the Banyan Tree podcast series
HSBC Global Research's Fred Neumann and Herald van der Linde discuss what's driving Asia's economy and equity markets with the help of our team of analysts.
Under the Banyan Tree - Is China heading the way of Japan in the '90s?
Fred Neumann, Head of Asian Economics Research, is joined by Steven Sun, Head of Research at HSBC Qianhai Securities, to discuss why Chinese equities have slumped in 2022, and whether the country is headed for a Japan-style balance sheet correction.