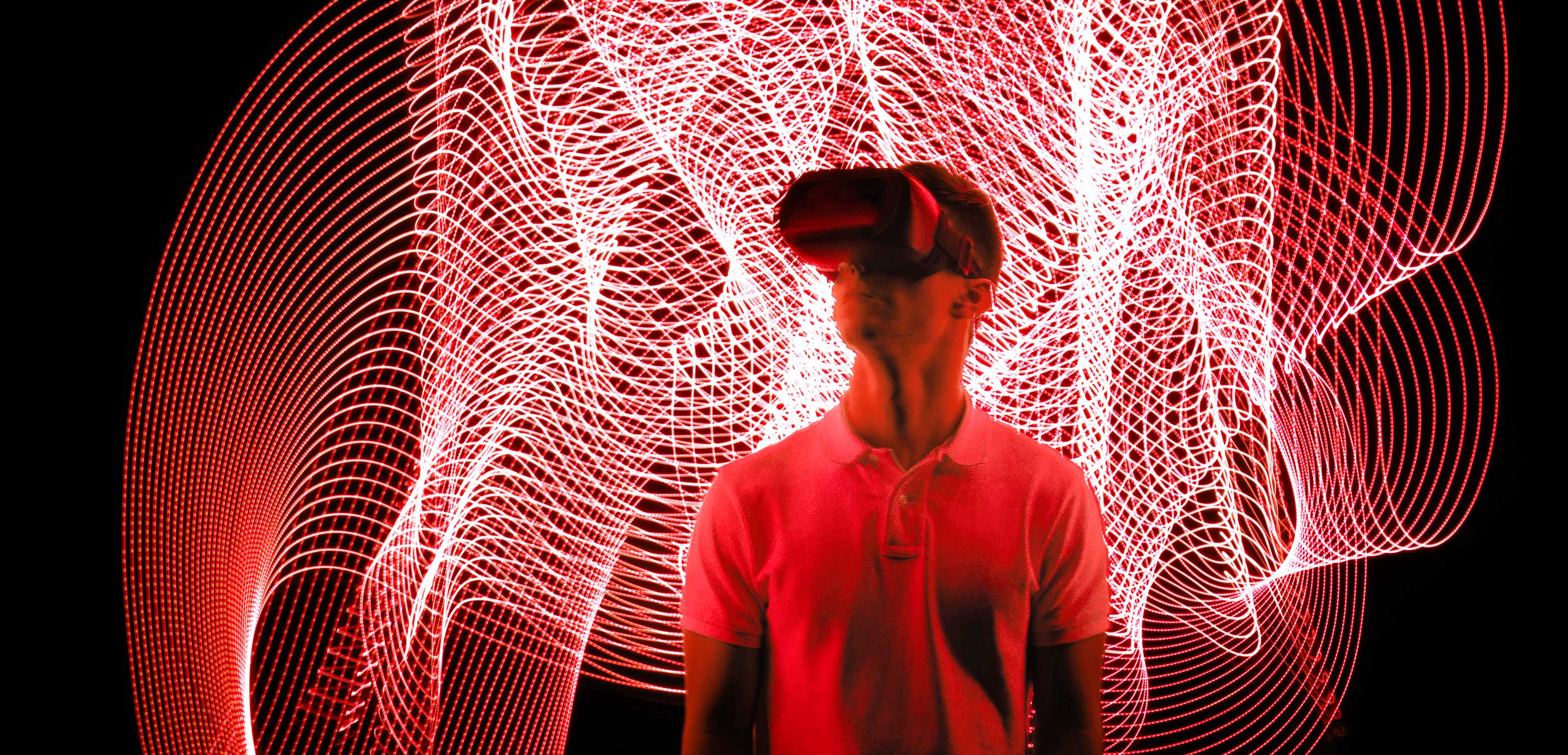 Innovation & Transformation

Digital Adoption
The Future of Banking
Web3: Opening new opportunities
The financial industry is adapting to realise the potential of Web3, a new online paradigm that includes exciting technologies – such as tokenisation, blockchain and the metaverse.
Web3 is an umbrella term that covers a number of new technologies that are built upon a decentralised Internet. It is one of the hottest technology topics right now, as it includes some of the most-discussed innovations – such as tokenisation, blockchain, and the metaverse.
Many believe that Web3 will be the next frontier of the online world. But is also still in its early stages, and although new applications and projects are launching every day, it will take time for companies in the financial sector to see how they fit into a decentralised Internet.
"We are at a critical juncture for existing financial institutions to explore, experiment, take calculated risks, fail fast and learn faster to understand what it takes to offer services in Web3 and the metaverse that provide value for clients," Zhu Kuang Lee, Chief Digital, Data and Innovation Officer, Securities Services
Building a digital asset ecosystem
Perhaps the most widely known use of Web3 technology is cryptocurrencies, where the market has exploded in size from USD16 billion five years ago to around USD1.1 trillion1. Non-fungible tokens have also taken the art world by storm, with some of these artworks selling for millions of dollars.
The most important question is no longer whether digital assets will change the financial ecosystem, but how they will transform the industry.
This new asset class could become a mainstream investment, creating opportunities for traditional financial institutions. If NFTs for example become included in alternative portfolios alongside fine wines and works of art, then secure custody services, better online security, and a clear regulatory framework will all be essential to drive adoption and build investor confidence in the ecosystem.
Established custodians have long played a key role in keeping financial markets running smoothly, said Zhu Kuang, and now is the time for them to decide if they want to get involved.
Interacting in the metaverse
A key part of Web3 is the metaverse – digital worlds that are experienced via immersive technologies such as augmented reality, virtual reality and extended reality. People can enter the metaverse for all sorts of reasons: for work, play or to communicate. For companies in the financial services industry, it offers the potential to provide customers with a more interactive experience, as well as a platform where customers can transact and even cultivate their wealth.
The metaverse is still in its early stages, with participants still working out how they can take part. Brands should be willing to continually test and learn, experimenting with new approaches to build a presence in this new environment and reach a wider audience, said Grace Chan, Head of Brand and Brand Partnerships, Asia Pacific, HSBC.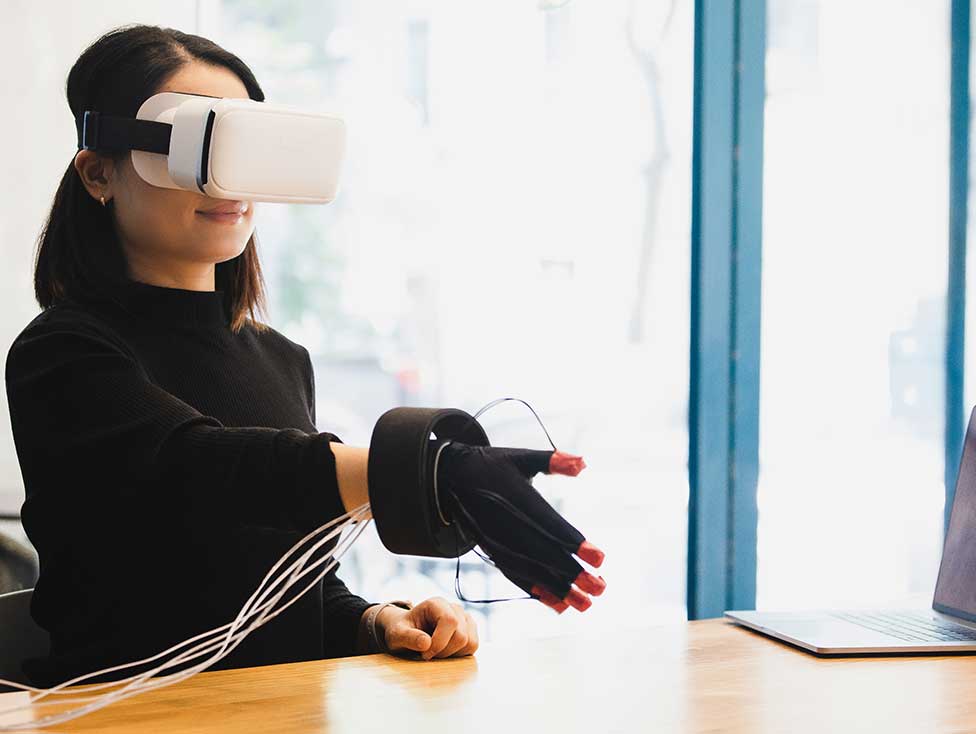 The metaverse gives brands, both large and small, the opportunity to write new narratives and create immersive and fun experiences for existing audiences, while at the same time reaching out to new audience segments,
Web3 investing
Asset management and wealth management are two areas that could be transformed by the application of Web3 technology. In particular, Web3 has the potential to offer new ways to invest, brand new investment opportunities, and increased investment efficiency.
Infrastructure investing shows how the market could change. Traditionally, investing in projects like ports, bridges and airports was limited to large institutional investors that are willing to take stakes in illiquid assets. Web3 could make infrastructure investing open to everyone, via technologies that broaden distribution, digitise physical assets, while at the same offering security and traceability.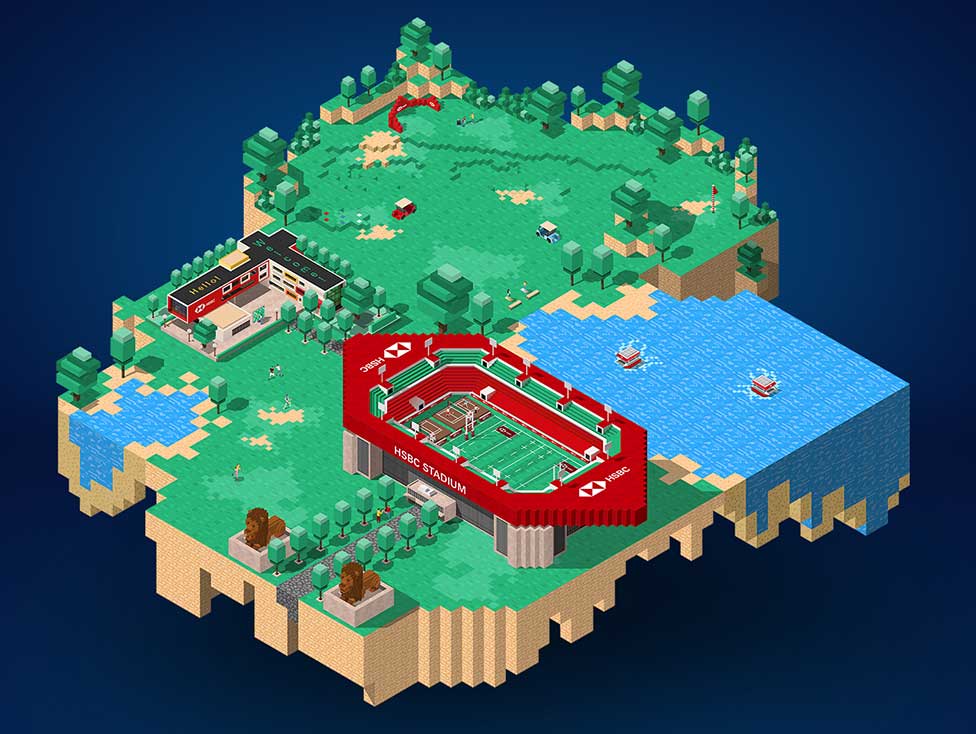 You can tokenise the asset, fractionalise the infrastructure, then maybe you can put it in your portfolio via an app
The metaverse is created and maintained by a range of innovative business, each with a different focus. These include companies that create the network infrastructure supporting the metaverse, computing firms that develop everything from 3D engines to augmented reality, as well as businesses involved in the human interface that allows people to enter the metaverse. Going forward, these companies could be representative of an important investment theme.
The start of the Web3 journey
With so many potential uses of Web3 – from asset management to custodian banking and customer engagement – the vast open space presented by Web3 is an exciting opportunity for businesses to start a journey at the earliest stages of what could become a new paradigm for leisure, communication, and even investment. The financial institutions that start to explore Web3 from its beginning will be in a better position to bridge the gap between traditional and decentralised economies in the future.