HSBC Global Chief Economist Janet Henry leads a panel of distinguished speakers discussing the current challenges facing EM economies across the globe – and the positive signs that may yield opportunities going forward.
Emerging markets spotlight is a podcast miniseries created and hosted by HSBC that seeks to explore and understand the complex and critically important issues facing the world's emerging markets.
Accessing Emerging Markets
Explore our latest insights on topics as diverse as macroeconomics, technological innovation, and the future of trade.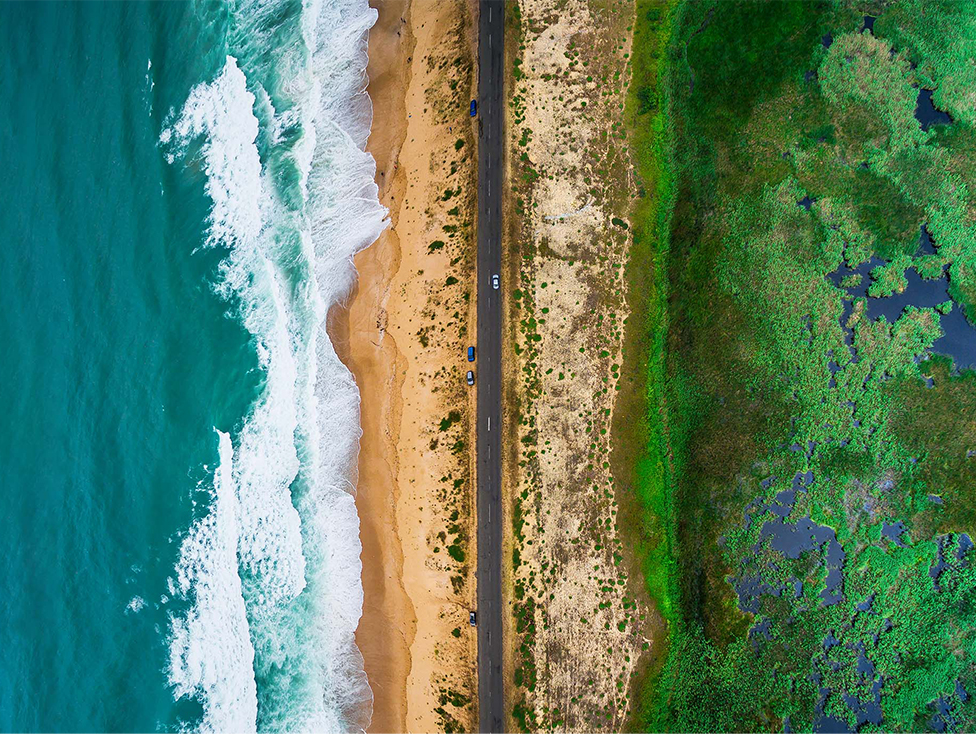 More episodes in the Emerging Markets series