Digital Innovation in Financial Services
The finance industry is experiencing its "Blockbuster to Netflix" moment as digital innovations like DLT are revolutionising how banking works and what clients expect from service providers. This conversation features some of the bank's senior most leaders in a fascinating conversation around what is driving digital innovation in financial services.
Emerging markets spotlight is a podcast miniseries created and hosted by HSBC that seeks to explore and understand the complex and critically important issues facing the world's emerging markets.
Accessing Emerging Markets
Explore our latest insights on topics as diverse as macroeconomics, technological innovation, and the future of trade.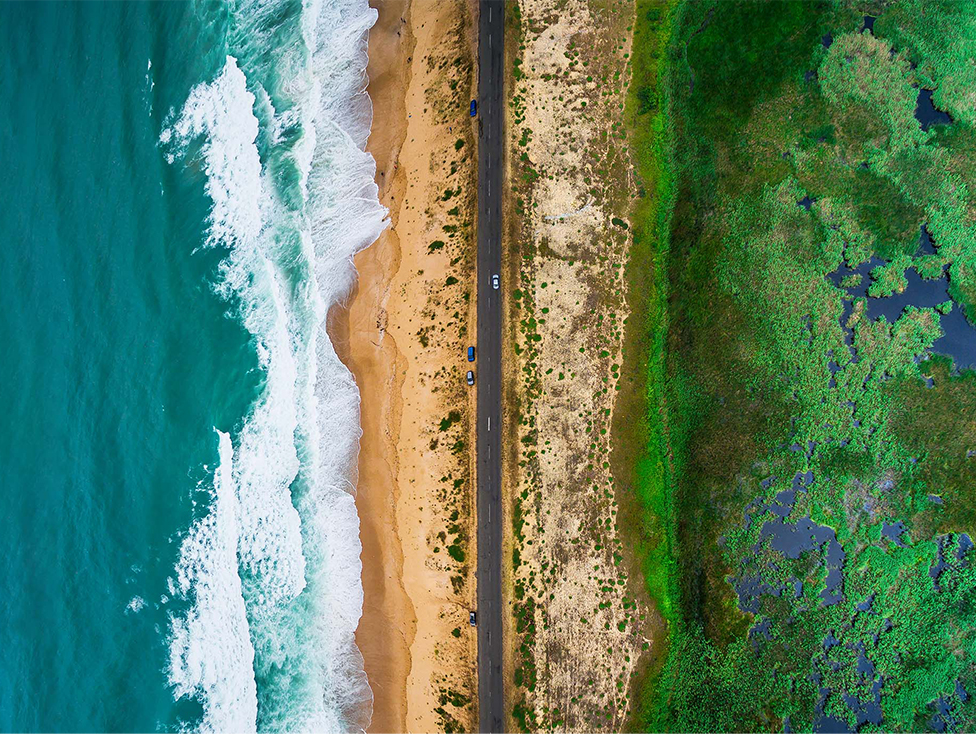 More episodes in the Emerging Markets series