EM wealth: The rise of the family office
As wealth rises in emerging markets, we are seeing the rise of the family office across these regions, with the fastest regions for growth being Asia and MENA. Why might a family consider setting up a family office? What are the key considerations? And, how does HSBC work to help clients in this position. Hear from wealth, advisory and private banking experts on this subject.
Emerging markets spotlight is a podcast miniseries created and hosted by HSBC that seeks to explore and understand the complex and critically important issues facing the world's emerging markets.
Accessing Emerging Markets
Explore our latest insights on topics as diverse as macroeconomics, technological innovation, and the future of trade.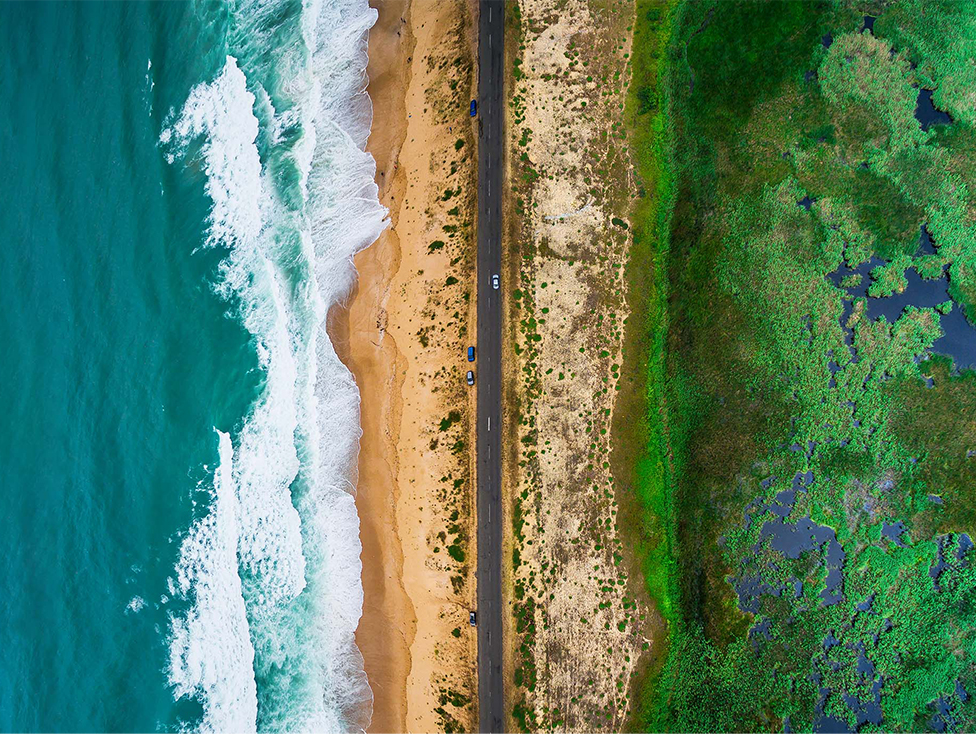 More episodes in the Emerging Markets series