Exploring the current EM environment
Two veteran observers of emerging markets, Surendra Rosha, Co-CEO APAC, HSBC, and Mark Tucker, HSBC Group Chairman, examine the current environment, exploring inflation, the possibility of a recession, strengths, downside risks, and more. The speakers take a deep dive into particular regions and the effects of current geopolitical events, making for a fascinating and comprehensive conversation on the subject that is not to be missed.
Emerging markets spotlight is a podcast miniseries created and hosted by HSBC that seeks to explore and understand the complex and critically important issues facing the world's emerging markets.
Accessing Emerging Markets
Explore our latest insights on topics as diverse as macroeconomics, technological innovation, and the future of trade.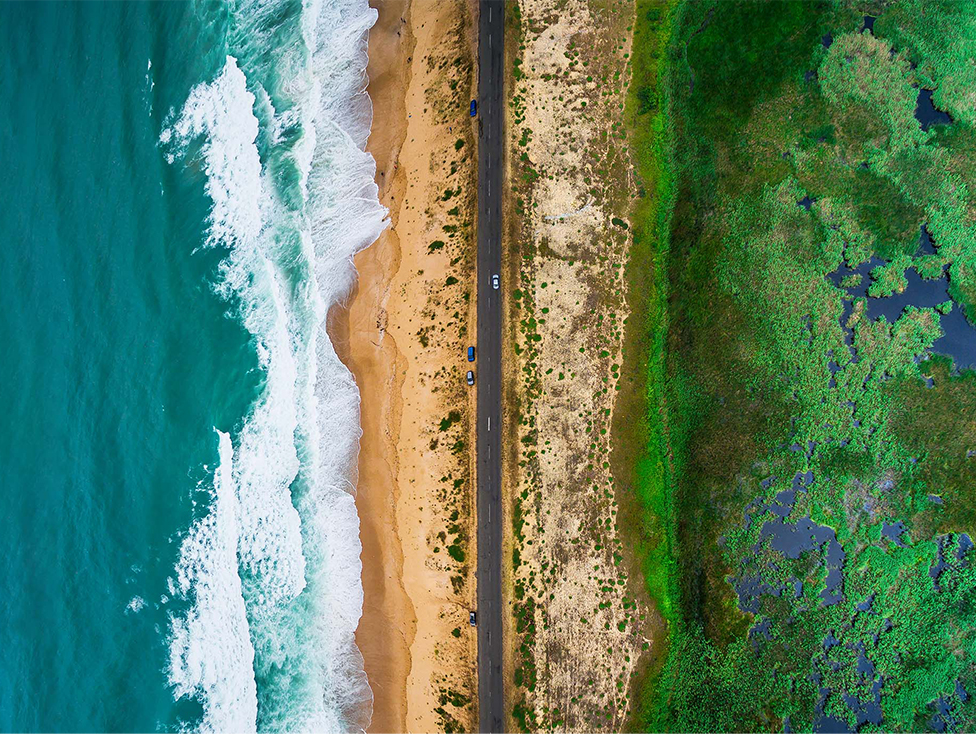 More episodes in the Emerging Markets series