In conversation with BlackRock
How should investors approach the current complex and somewhat tricky EM environment, and what are the bright spots? Hear from Dr. Murat Ulgen HSBC's Global Head of Emerging Markets Research, Celina Apostolo Merrill, Portfolio Manager of Emerging Market Corporate Debt at Blackrock, and Cary Goodwin, Head of Institutional Sales, Americas & Head of Global Debt Market Sales at HSBC.
Accessing Emerging Markets
Explore our latest insights on topics as diverse as macroeconomics, technological innovation, and the future of trade.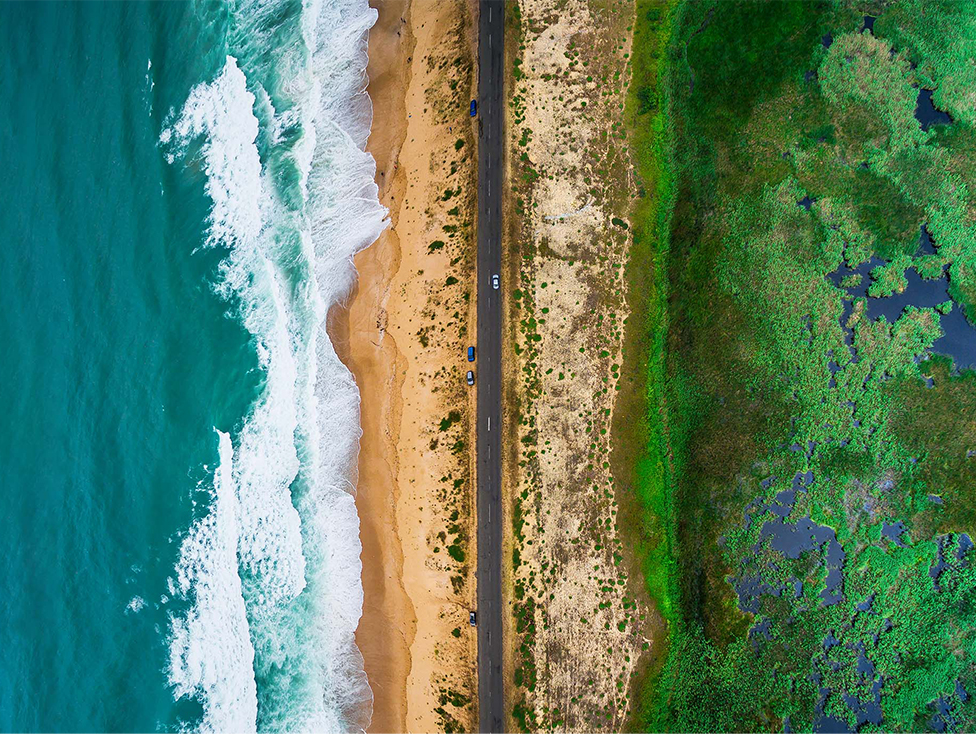 More episodes in the Emerging Markets series