COP26 is considered to be one of the most critical global negotiations on climate since the Paris Agreement in 2015. COP26 has far-reaching implications for the economy, businesses, investors and financial markets. In this podcast, HSBC's foremost experts on climate, sustainability and finance come together to discuss green finance, mitigation versus adaptation, and carbon markets.
This episode features Wai-Shin Chan, Head, Climate Change Centre of Excellence, HSBC, in conversation with Leïla Kamden, Head of Climate Risk, Group Risk, HSBC; Stuart Kirk, Global Head of Responsible Investment, HSBC Asset Management; and Zoë Knight, Group Head, Centre of Sustainable Finance, HSBC.
This episode is part of our Access Emerging Markets miniseries. It is an abridged version of a webinar that was originally held on 5 October 2021 as part of HSBC's Global Emerging Markets Forum 2021.
Accessing Emerging Markets
Explore our latest insights on topics as diverse as macroeconomics, technological innovation, and the future of trade.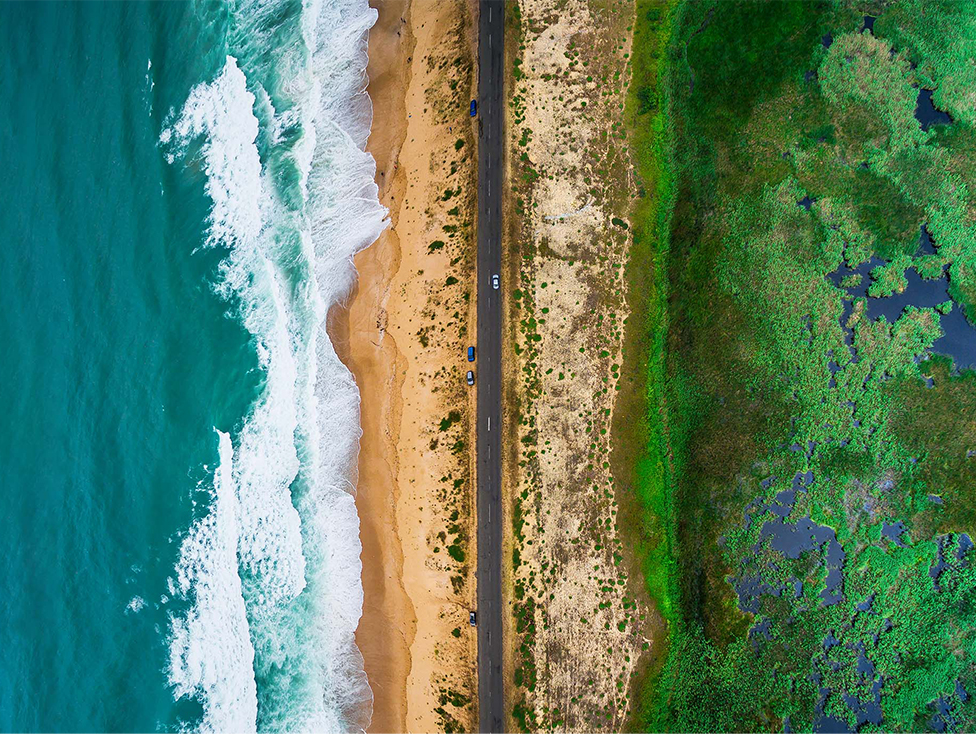 More episodes in the Emerging Markets series