Taking stock of emerging markets
In this episode of Emerging Markets Spotlight, Dr. Murat Ulgen, Global Head of Emerging Markets Research at HSBC, speaks with Mary-Therese Barton, Head of Emerging Market Fixed Income at Pictet AM about how emerging markets have evolved over the last 20 years and how investment in this asset class could change in the face of rising inflation and looming recessions.
Emerging Markets Spotlight is a podcast miniseries created and hosted by HSBC that seeks to explore and understand the complex and critically important issues facing the world's leading institutional investors. For further insight and information around emerging markets, please click here.
Accessing Emerging Markets
Explore our latest insights on topics as diverse as macroeconomics, technological innovation, and the future of trade.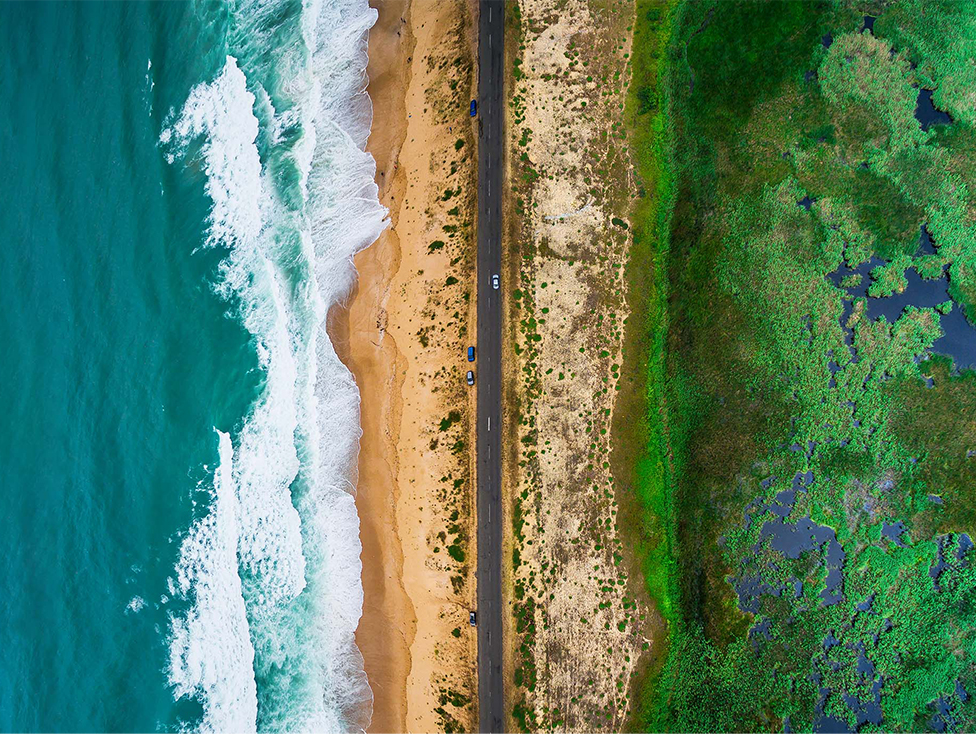 More episodes in the Emerging Markets series