The future of central banks and digital currencies
What does the future of international and reserve currencies look like? Will the US dollar remain supreme or will we see the ascendance of the euro or renminbi? What role will digital currencies play and what does it all mean for emerging markets? In this episode, Paul Mackel, Global Head of FX Research at HSBC Global Research hosts Barry Eichengreen, Professor of Economics and Political Science at the University of California, Berkeley, in a fascinating and wide-ranging discussion on the changing nature of central banks, digital currencies and emerging markets.
This episode is part of our Access Emerging Markets miniseries. It is an abridged version of a webinar that was originally held on 5 October 2021 as part of HSBC's Global Emerging Markets Forum 2021.
Accessing Emerging Markets
Explore our latest insights on topics as diverse as macroeconomics, technological innovation, and the future of trade.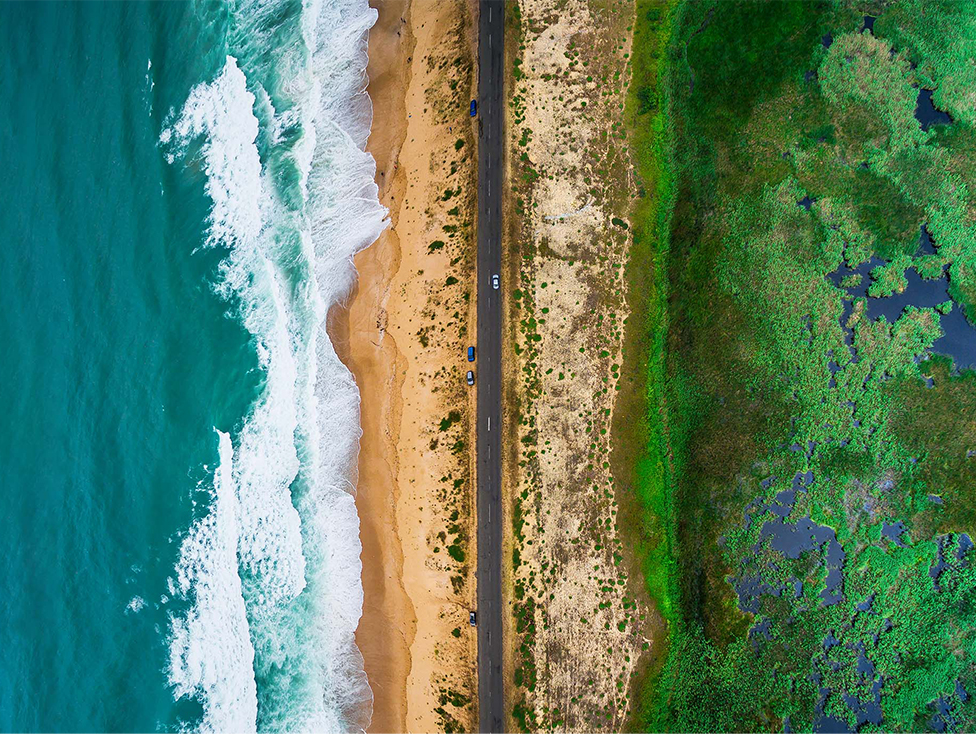 More episodes in the Emerging Markets series