US Economy and Monetary Policy
In this episode of EM Spotlight, Janet Henry, Global Chief Economist at HSBC, speaks with James Bullard, President and CEO of the Federal Reserve Bank of St. Louis, on the Federal Reserve's efforts to tame inflation and how quantitative tightening is affecting global markets. This episode was recorded from a virtual event on Sept. 29.
Emerging markets spotlight is a podcast miniseries created and hosted by HSBC that seeks to explore and understand the complex and critically important issues facing the world's emerging markets.
Accessing Emerging Markets
Explore our latest insights on topics as diverse as macroeconomics, technological innovation, and the future of trade.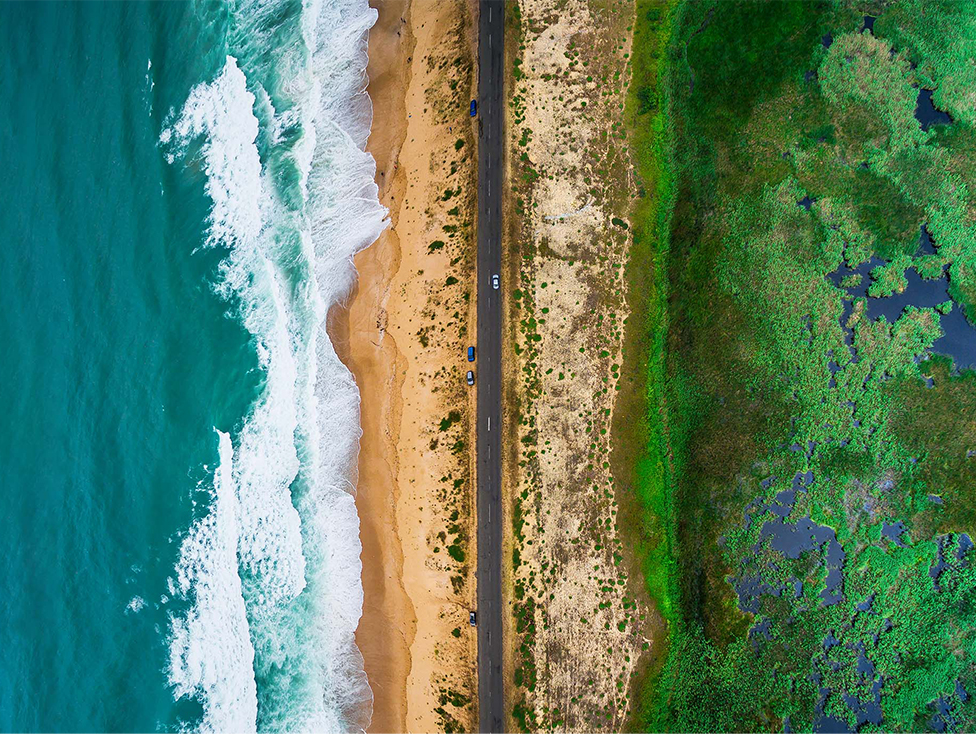 More episodes in the Emerging Markets series