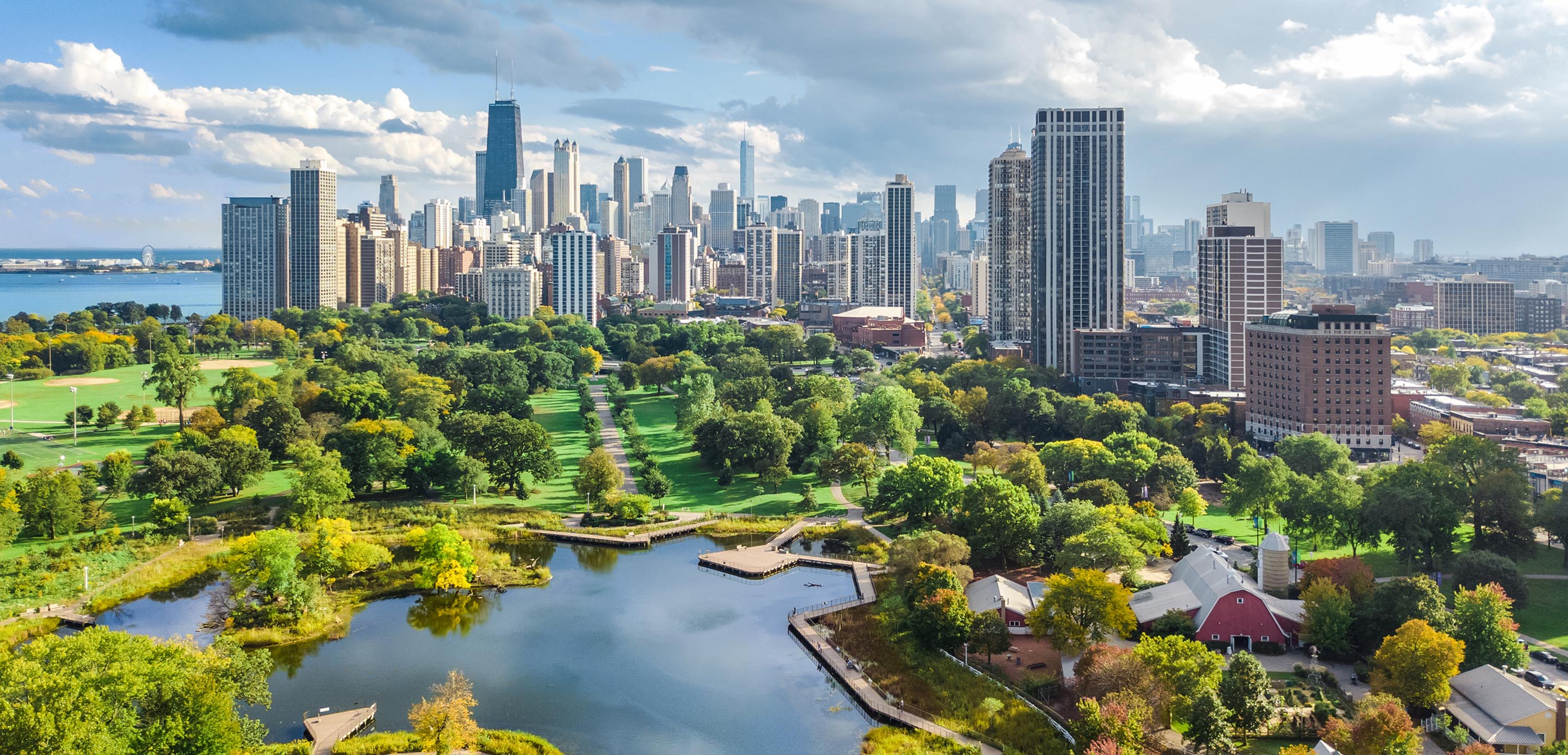 Macro Outlook

The global economy
Equity movements
Winners and losers in a high inflation, low growth world
Set against a tough market backdrop dominated by unprecedented volatility, supply chain disruption and widespread geopolitical tensions, Janet Henry, Global Chief Economist at HSBC and Murat Ulgen, Global Head of Emerging Market Research at HSBC, spoke at Fund Forum International, where they shared their unique insights into some of the opportunities and challenges facing investors today.
High inflation and slow growth dominate
Even before Russia's invasion of Ukraine on February 24, inflation was at a multi-decade high while global growth was also slowing, notes Henry.
"This high inflation, slow growth environment is the outcome of a series of shocks which started with the COVID-19 pandemic. Meanwhile the war in Ukraine is likely to cause long-term uncertainty too. The high inflation is a product of a stronger than expected recovery from the COVID-19 lows. This stronger recovery was fuelled by the enormous policy stimulus and infusion of Central Bank liquidity, which took place at a time when supply chains were already badly constrained. A lot of people are drawing comparisons between what is happening today and the 1970s when already-high inflation was exacerbated by the supply chain shock caused by the Middle East oil embargo," says Henry.
In order to rein in inflation, Henry says Central Banks will likely tighten monetary policy by increasing interest rates and shrinking their balance sheets – a decision which could hamper global growth moving forward.
"The economic outlook will hinge on how swiftly global supply shocks ease and how households, companies and financial markets cope with central banks shrinking their balance sheets and raising interest rates. Central Banks will probably have to sacrifice on growth in order to restore their credibility around inflation and to prevent a wage price spiral from building," highlights Henry.
Some emerging markets could struggle
Ulgen says the spectre of worsening inflation, increasing global interest rates, rising funding costs, and the drop off in liquidity, could adversely impact some emerging markets, especially those which are net importers of commodities and food. Ulgen believes many Frontier Markets that import commodities and those with negative real interest rates would be most at risk from such headwinds.
Ulgen notes Central and Eastern European (CEE) economies are also in the spotlight. In addition to their geographical proximity to the destabilising war in Ukraine, he says CEE economies have been slow to curb inflation.
"The CEE markets had loose monetary and fiscal policies for a long time, and they are now overheating. Tight labour markets; wage price increases and supply chain disruption are all causing double digit inflation in the region," he says.
This will likely force Central Banks in CEE markets to respond with continued interest rate increases, thereby triggering a slowdown in activity. However, Henry acknowledges developed European markets are less exposed to a reversal of capital inflows than those in CEE - mainly because many of the former boast current account surpluses.
In terms of China's growth prospects, the outlook is more uncertain, as this will depend on when the country exits its strict COVID-19 lockdowns which in turn rests on when the pandemic is under control. If the country's reopening happens sooner, Henry anticipates a dose of monetary and fiscal easing and infrastructure investment could be deployed to help facilitate an economic rebound, with the production side of the economy likely to recover more quickly than the consumer side. Conversely, if lockdowns persist for longer, then growth is likely to be inhibited.
There will be winners too
Some emerging markets will likely benefit from the ongoing crisis – namely those which are significant commodity exporters, such as the GCC (Gulf Co-operation Council) and Latin America, according to Ulgen.
"There is clearly going to be a redistribution of income from commodity importers to commodity exporters. Those countries which are major exporters of commodities – including the wealthy oil producing markets - are going to see substantial income gains off the high commodity prices," says Henry.
Helping matters further is that GCC markets adopted a prudent approach to fiscal policy during the pandemic when oil prices collapsed, stresses Ulgen. Henry agrees. "GCC markets are safe havens. Oil producers were fiscally responsible in 2020 when oil prices hit the floor. Furthermore, the introduction of structural reforms and reined in spending has helped some of them," she says.
In particular, Ulgen says positive structural changes implemented in the UAE and Saudi Arabia during the pandemic – including the introduction of corporation tax and VAT reform – put the countries in good stead.
Despite the swift oil price recovery, GCC markets have kept their discipline on spending. "In the past, GCC markets were often tempted to spend their oil windfalls, but this is not happening. These markets are actually saving the proceeds from the rising oil prices, which is very encouraging" says Ulgen.
As a result, Henry says GCC markets should be able to weather any sudden drop off in oil prices if it were it to occur. " Even if oil prices fell to $70/barrel, GCC countries would be in a good position," she adds.
Beyond the GCC, other commodity producers including those in LATAM are poised to do relatively well from the current crisis. This has been facilitated by the growing focus by consumers and corporates on ESG (environmental, social, governance). It is also being driven by the high oil and gas prices, which is acting as a catalyst for energy transition, namely the shift away from fossil fuels.
The energy transition, says Ulgen, is resulting in growing demand for the so-called "green metals" such as copper, cobalt, nickel and lithium, which are vital components for electric vehicles and their batteries. This could benefit LATAM markets such as Peru and Chile, where copper mining is fairly ubiquitous.
Ulgen also adds LATAM markets, including Brazil, Chile, Colombia and Mexico- were proactive on addressing inflation risk early on and tightened their monetary policies in good time. By aggressively tackling inflation, LATAM is in a solid shape, relative to other markets who are now only just raising rates.
Winners and Losers
The world is dealing with some serious problems, and their impact will affect markets in different ways. It is clear commodity producers are likely to be among the main winners from the ongoing crisis, whereas energy and food importers could face tough times ahead.
Similarly, the markets which were quick to deal with inflation are also going to be in a stronger position versus those that did not address the risk in a timely fashion.
Accessing Emerging Markets
Explore our latest insights on topics as diverse as macroeconomics, technological innovation, and the future of trade.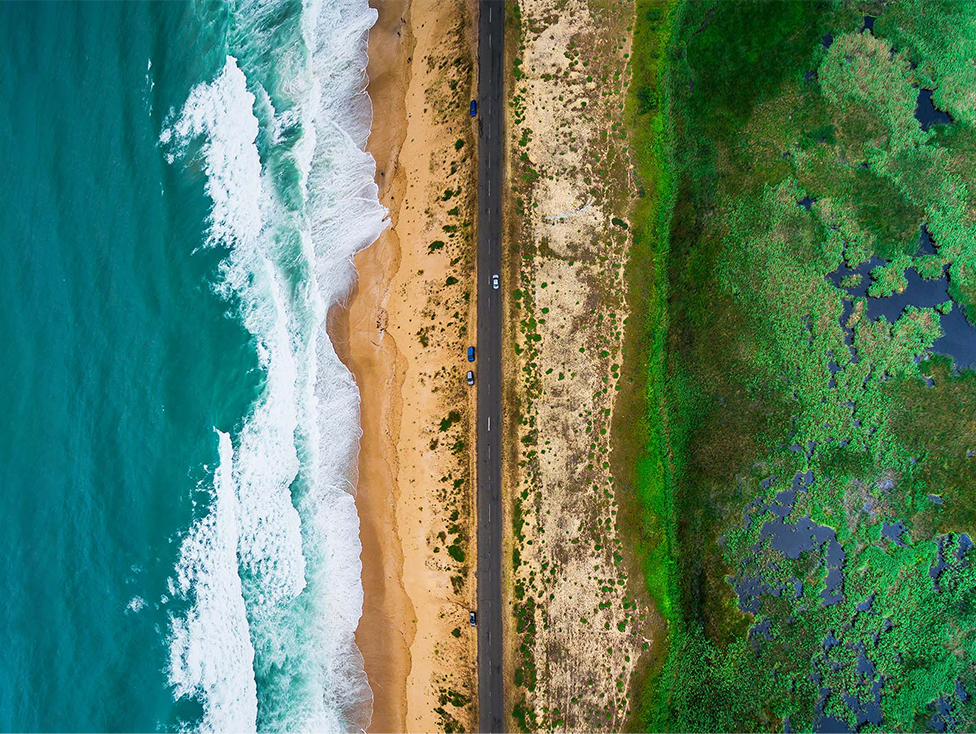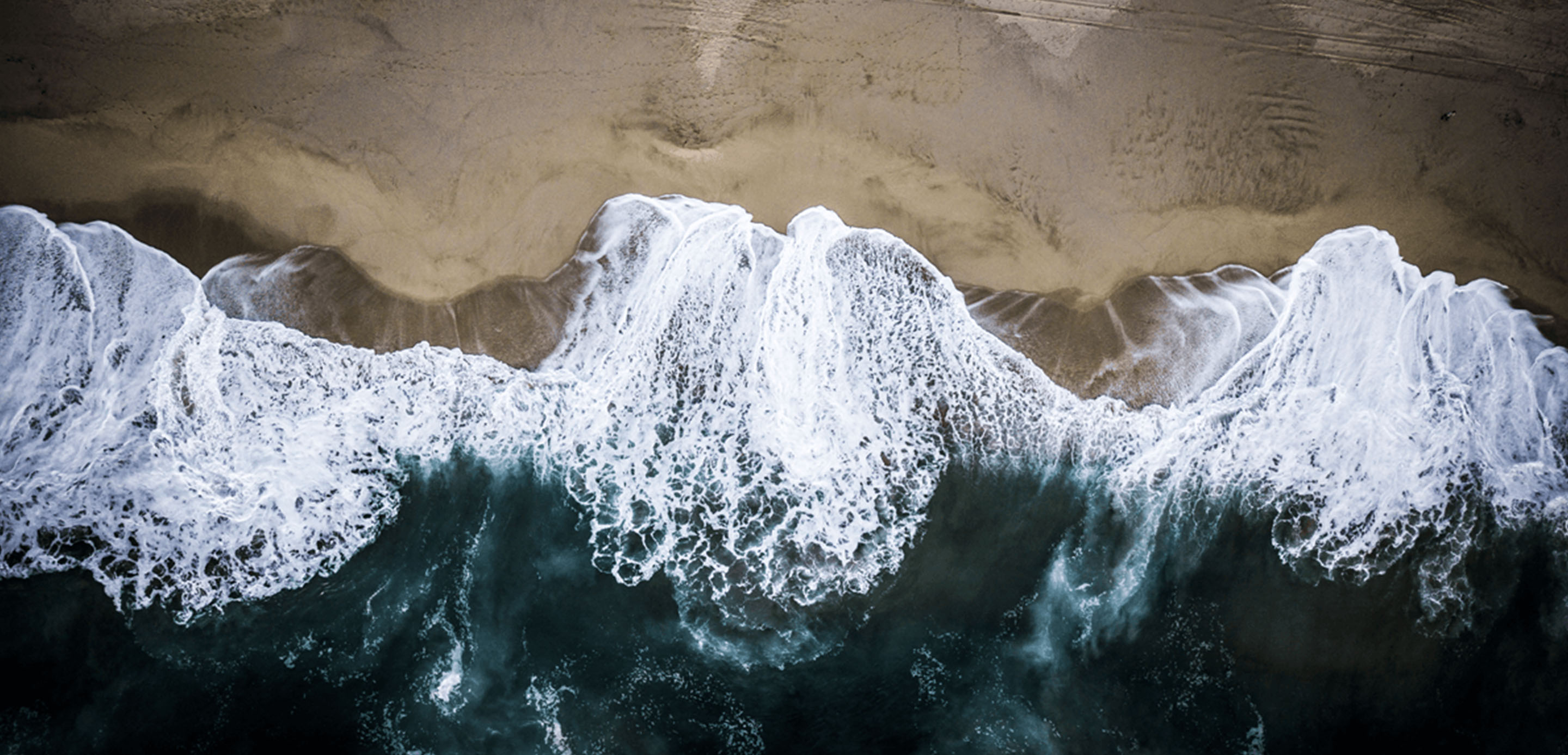 Managing FX: Delivering Alpha via Outsourcing to Investors
Vincent Bonamy, Head of Global Intermediary Services – GFX & Commodities at HSBC Global Banking and Markets and Gemma Laman, Global Head of FX Platform Sales at HSBC Global Banking and Markets, discuss how outsourcing FX can help asset managers navigate some of the challenging market headwinds facing the industry today.