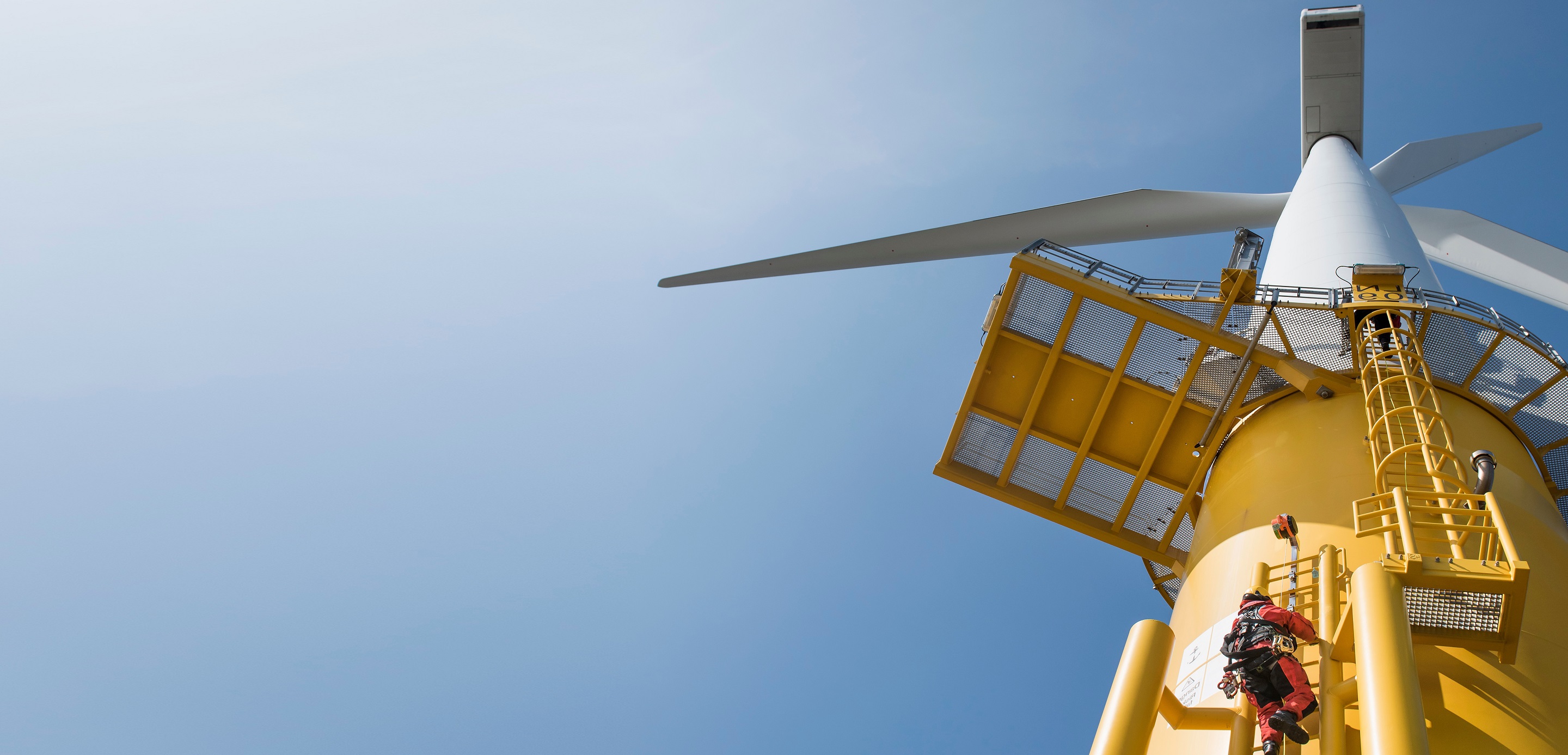 Sustainability

General Sustainability
Understanding ESG
Green Banking
Sustainable Supply Chain
Sustainable Financing and Investing survey – UK Report
Social issues and climate impact have gained prominence with businesses, investors and the general public.
The country's hosting of COP26 in November 2021 has further concentrated minds and spurred tangible action in the public and private sector.
This is evident in the responses of 200 UK companies – that are active in the capital markets – and institutional investors, who we surveyed on the topic of sustainable financing and investing.
About three quarters of investors say that board and staff diversity in companies' supply chains is an important issues that they analyse and push companies to improve on.
Some of the key findings from the survey are:
Markets calls for financing Paris Agreement to be COP26 priority – 54% of investors and 44% of issuers believe agreeing a clear plan for financing the Paris Agreement (which aims to limit global warming to well below 2°C) should be the priority for world leaders at COP26. Also important is achieving a commitment by every country to get to net zero by 2050 and targets for emissions cuts by 2030.

Companies step-up efforts to ensure standards in their supply chains – 69% of companies say issues of board and staff diversity in their supply chain is an important issue that they try and ensure their suppliers have high standards in. Some 52% of companies say the same about human rights abuses and modern slavery.

Investors sharpen focus on diversity and human rights abuses – 76% of investors say board and staff diversity in companies' supply chains is an important issue that they analyse and push companies to improve on. They are also paying increased attention to human rights abuses and modern slavery. Yet less than a quarter of investors say that diversity (8%) and human rights and slavery issues (23%) are critical, causing them to invest in or divest from a company.

Broad support for mandatory disclosure – 43% of issuers and 47% of investors say they believe mandatory Task Force on Climate-Related Financial Disclosures-aligned disclosures is a valuable initiative which will help investors choose which companies to invest in.
Rising demand for sustainability-linked bonds – In a strong sign of appetite for this new type of financing, some 84% of UK issuers say they are considering issuing these bonds or that they might consider issuing them in the future. Supporting this, 79% of investors say these bonds are of interest and use to them, especially as they encourage companies to improve their sustainability.

Few barriers to green and sustainable investment – 80% of issuers and investors say they see no obstacles to investing in the green and sustainable economy. However, of the minority of respondents who do see obstacles, most of them say that two of the main reasons are insufficient disclosure by companies and insufficient returns (25% of investors in our global survey said relatively poor financial returns is one of the reasons holding them back from pursuing ESG investing).

Investment opportunities aligned with green industrial revolution – Carbon capture technology, nuclear energy, energy efficient buildings, sustainable water management and public transport, are seen as the most attractive investment opportunities in the UK over the next five years. Some of those areas match those of the government's 10-point plan for a green industrial revolution, such as carbon capture and green public transport (including cycling and walking), which issuers and investors want the government to focus most attention on.

Backing the government's net zero pledge – 43% of respondents say that they are very confident the UK can achieve its aim of reducing greenhouse gas emissions to net zero by 2050. About a quarter (23%) are less convinced, believing it can be achieved but more time will be needed.
COVID shifts, social agendas & more
Global perspectives from issuers and investors in our latest HSBC's 2021 Sustainable Financing and Investing Survey.