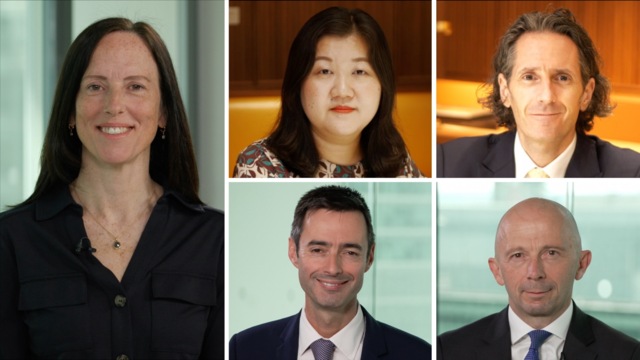 Global Economics Roundtable – Divergent prospects
It's an uncertain time for the world economy. As central banks have become more serious about tamin...
Read more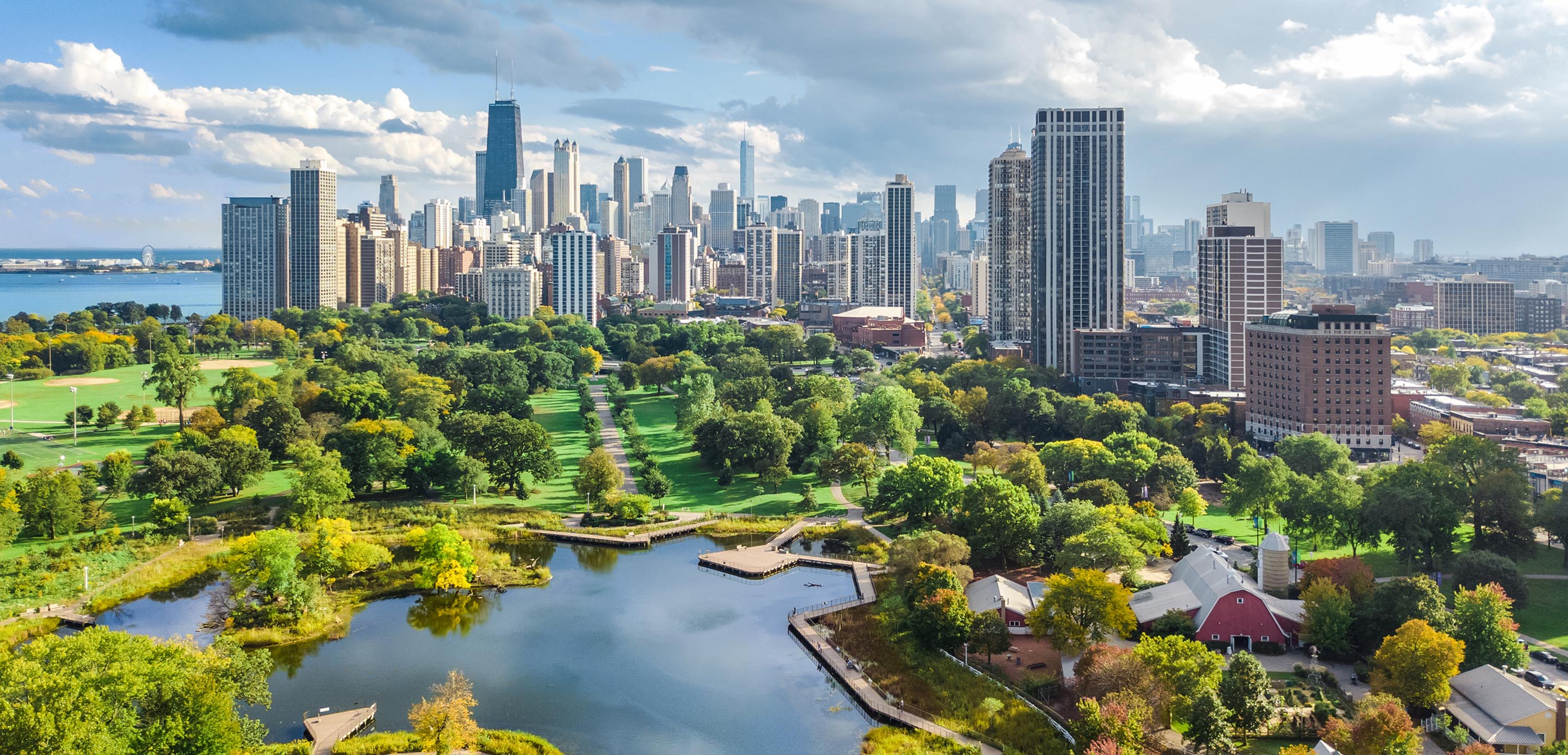 Winners and losers in a high inflation, low growth world
Read more
Mainland China's evolving growth drivers
Read more
China – facing headwinds and maintaining growth
Read more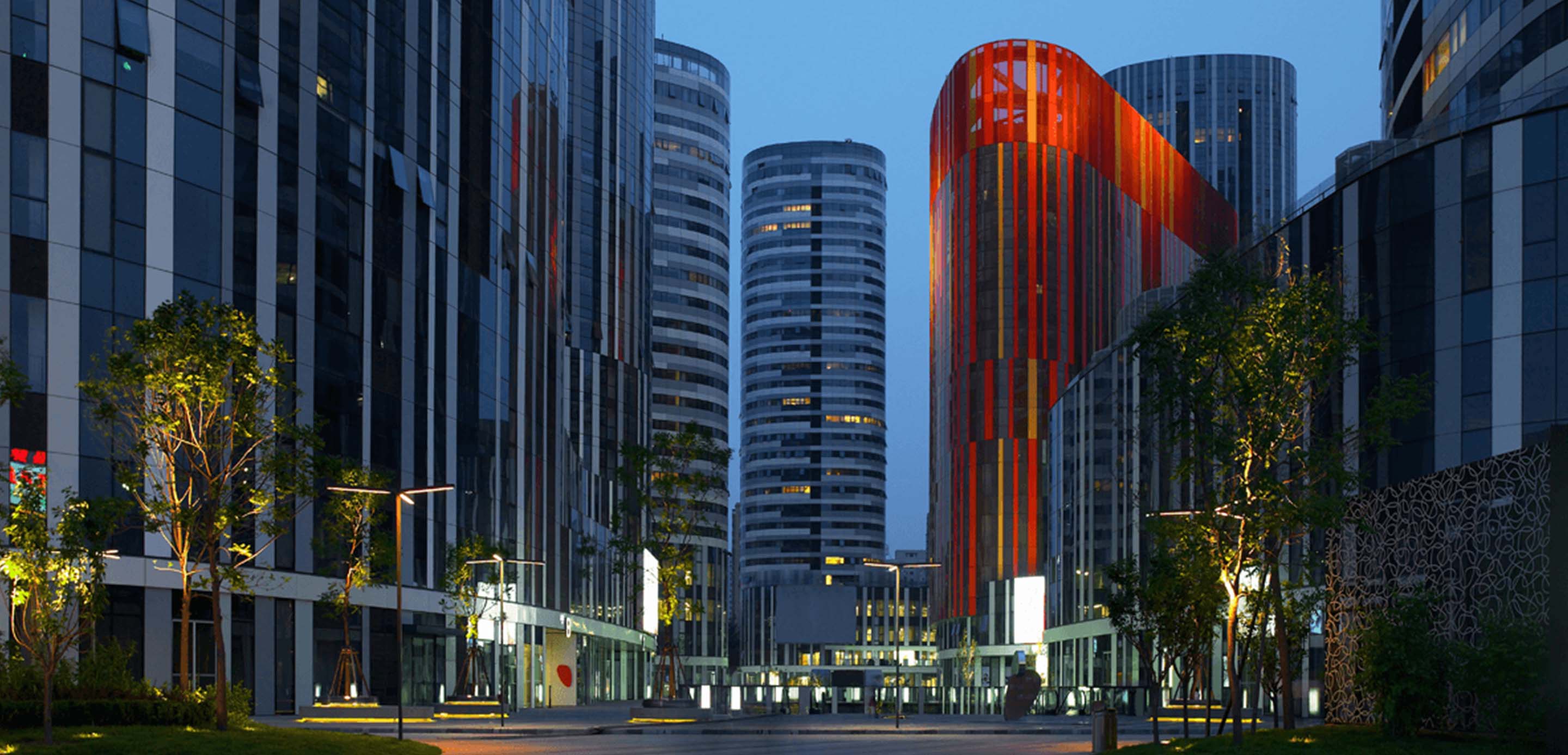 China Financials Survey - Anatomy of a financial consumer
Read more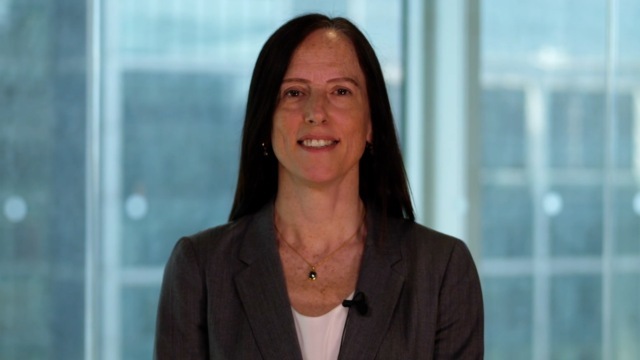 Tough Love - Global Economics Quarterly
Read more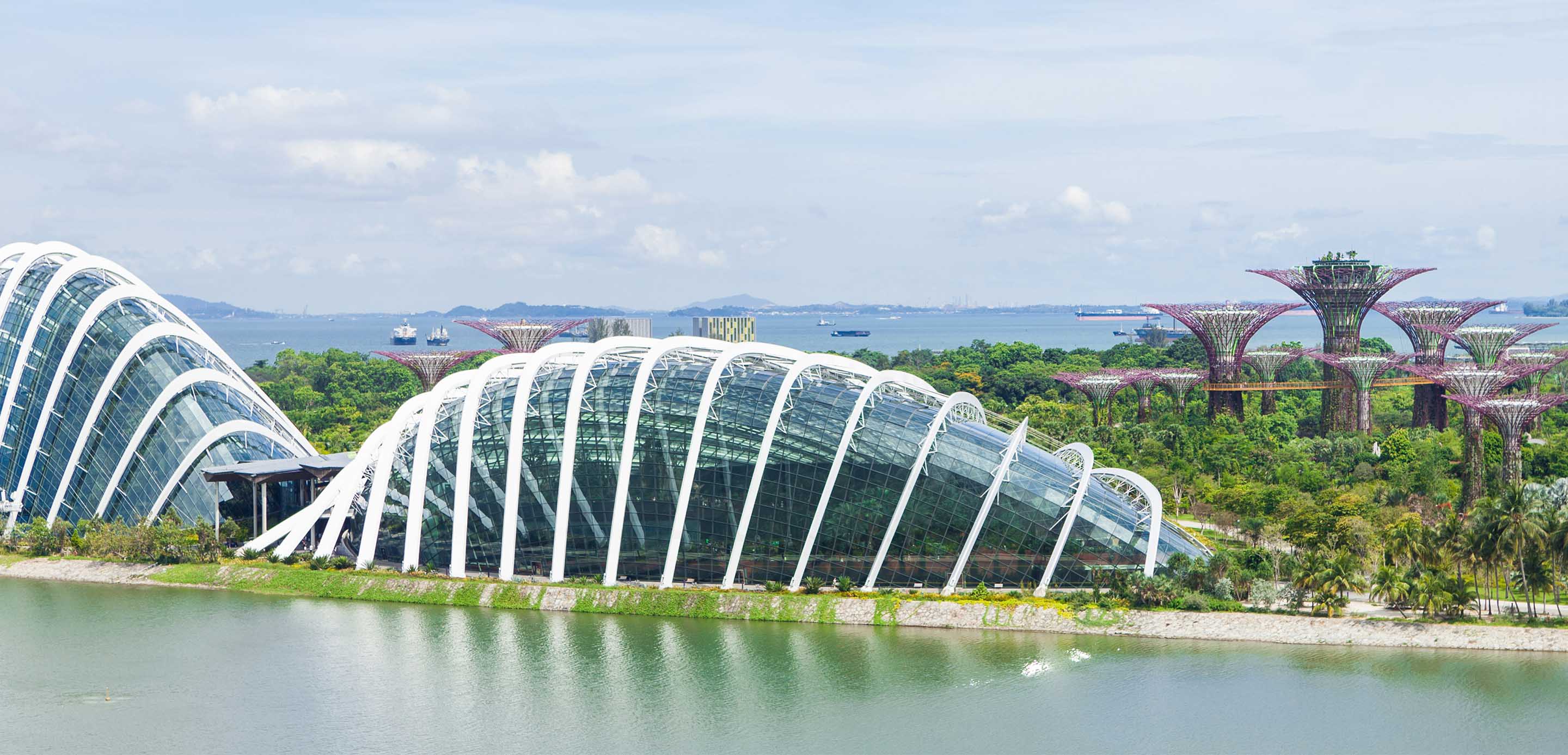 Global Research
HSBC Global Research provides information, insights and thought-provoking ideas.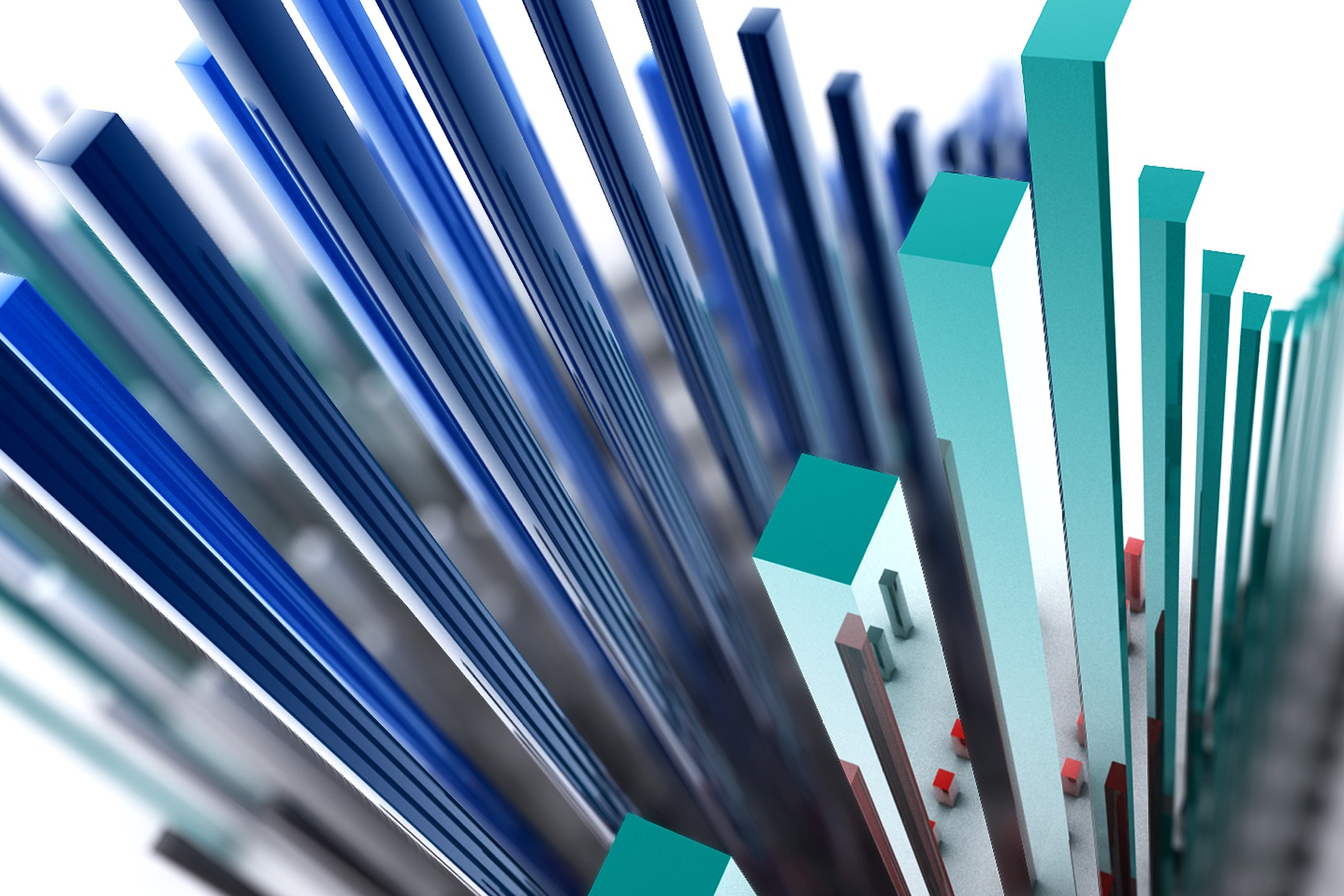 Read more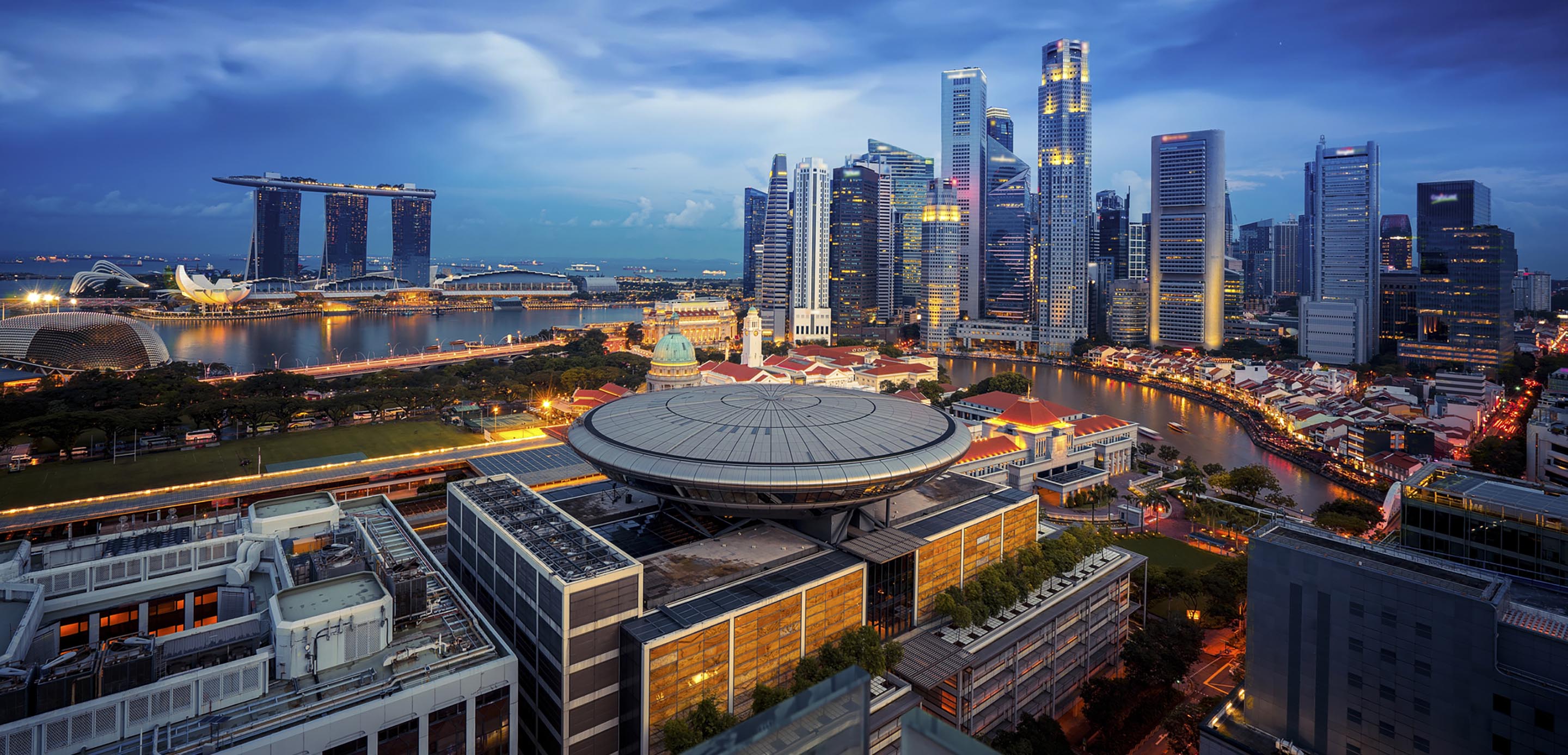 An asset class on the rise: A global guide to new fund vehicles f...
Read more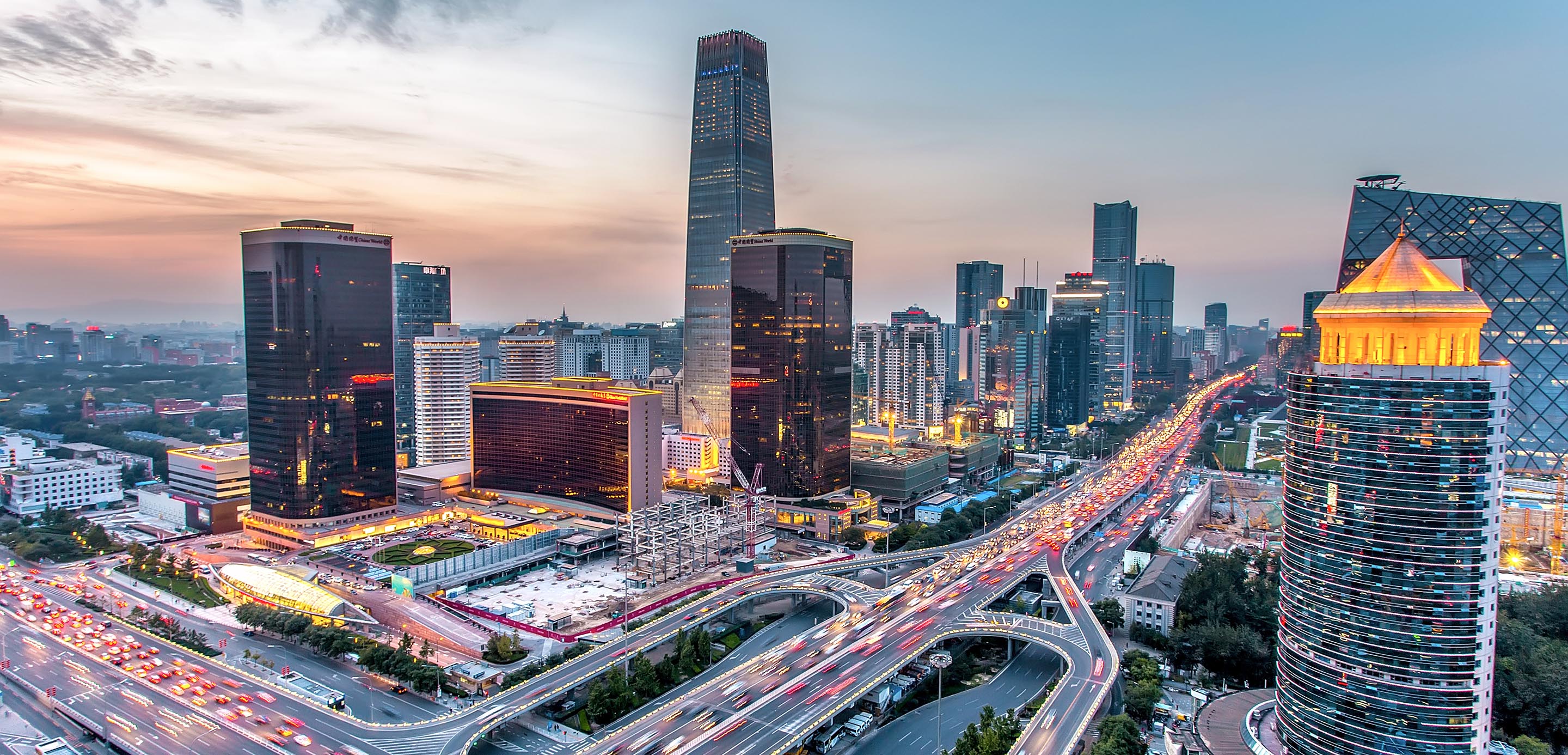 China's "all-out" infrastructure push
Read more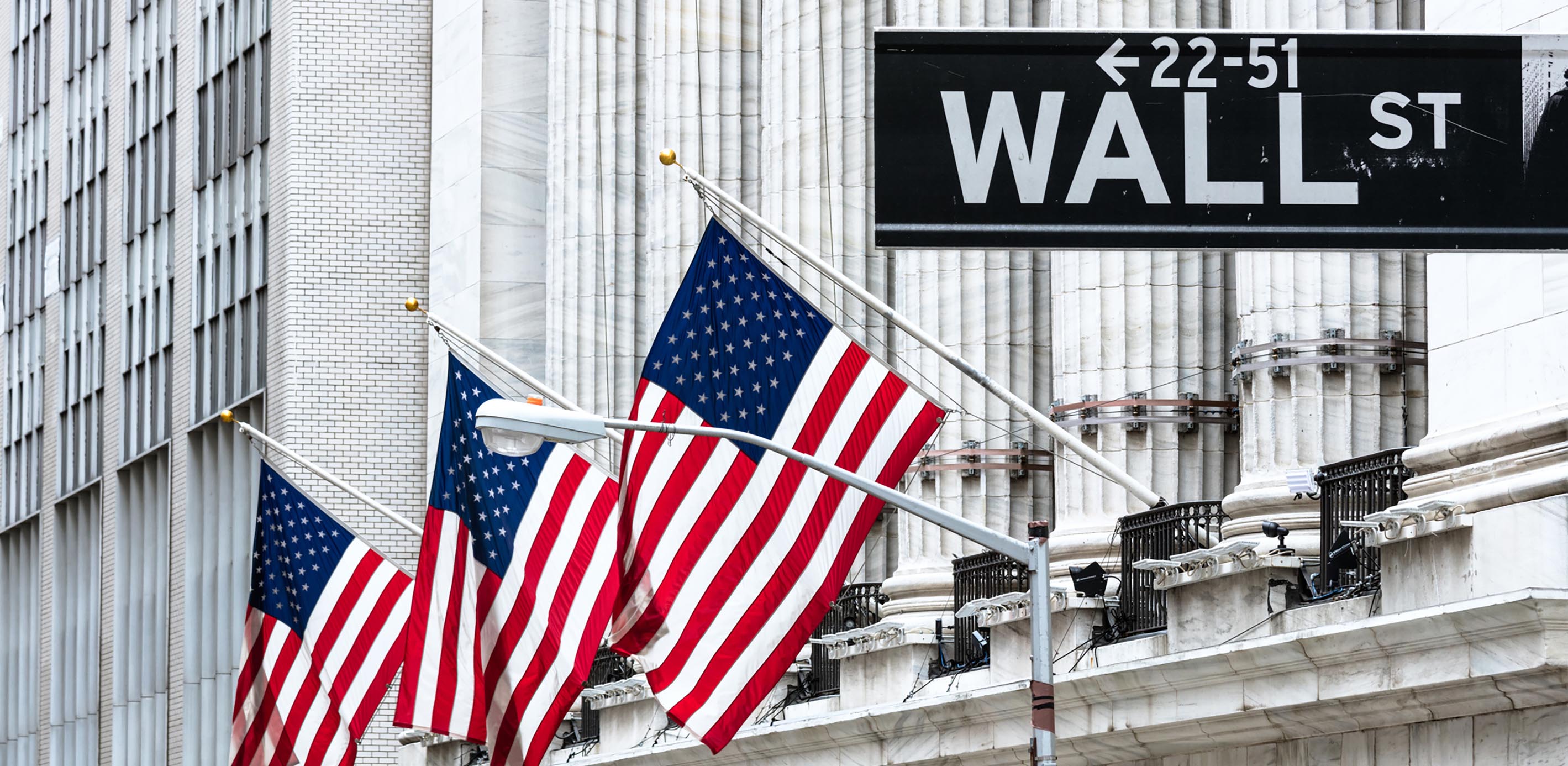 Read more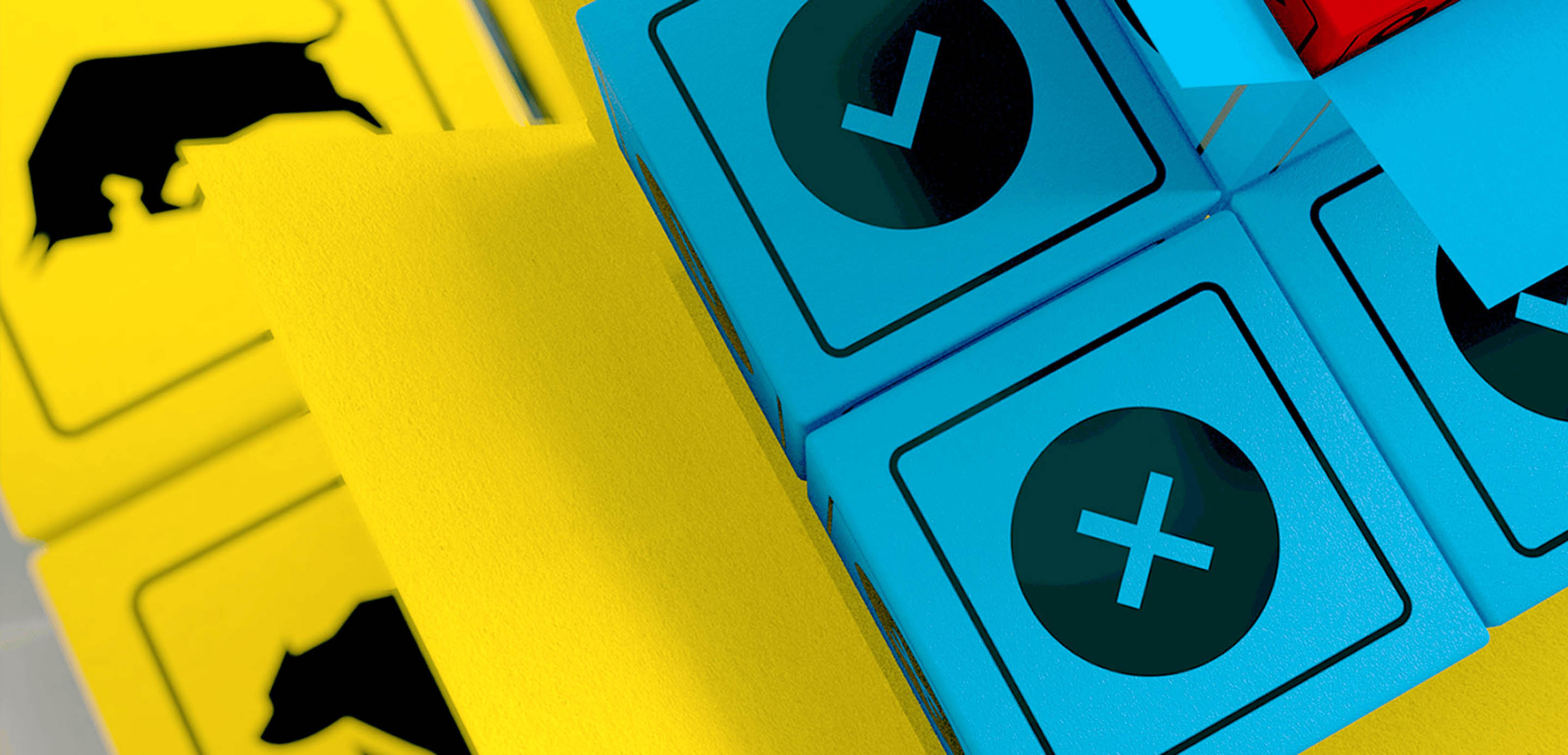 ESG Sentiment Survey: Second edition
HSBC has conducted its second global ESG sentiment survey. Wai-Shin Chan, Global Head of ESG Research, walks us through the key findings.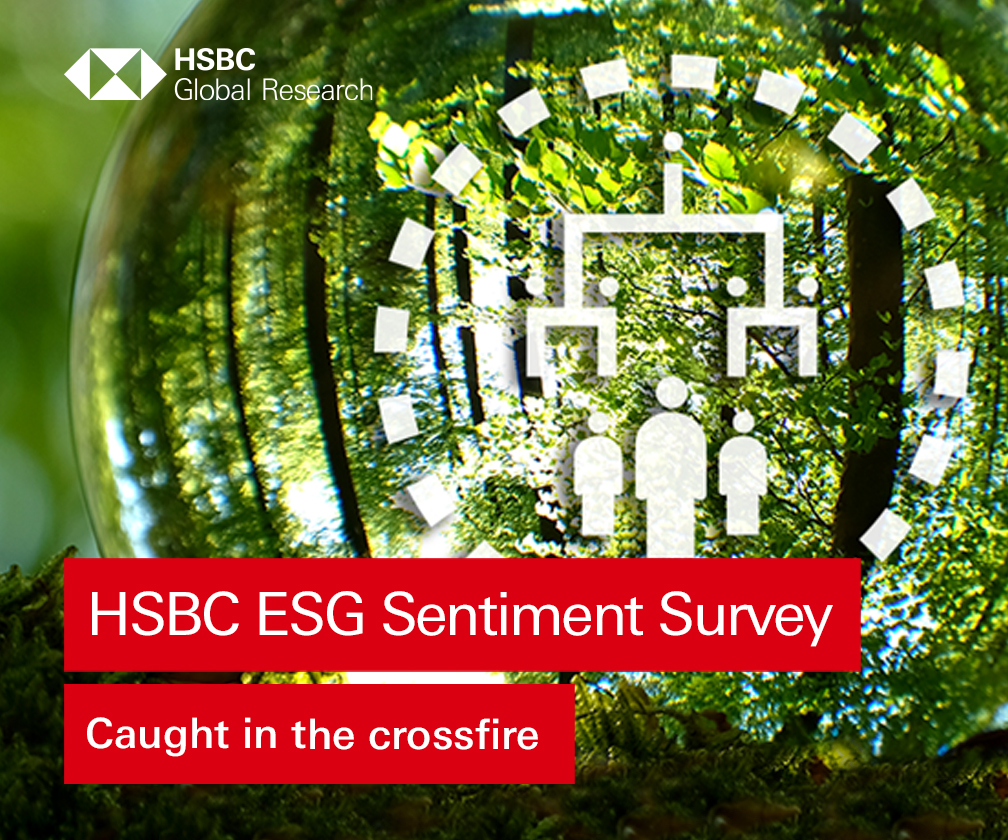 Read more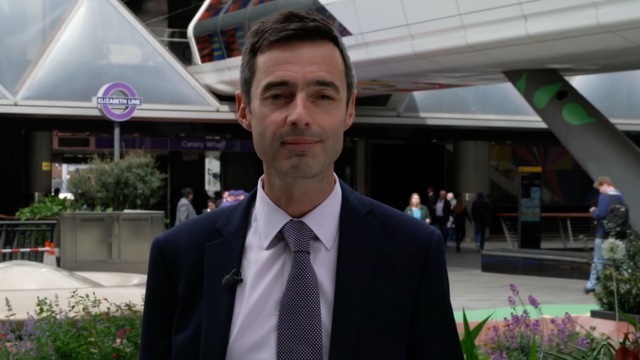 Read more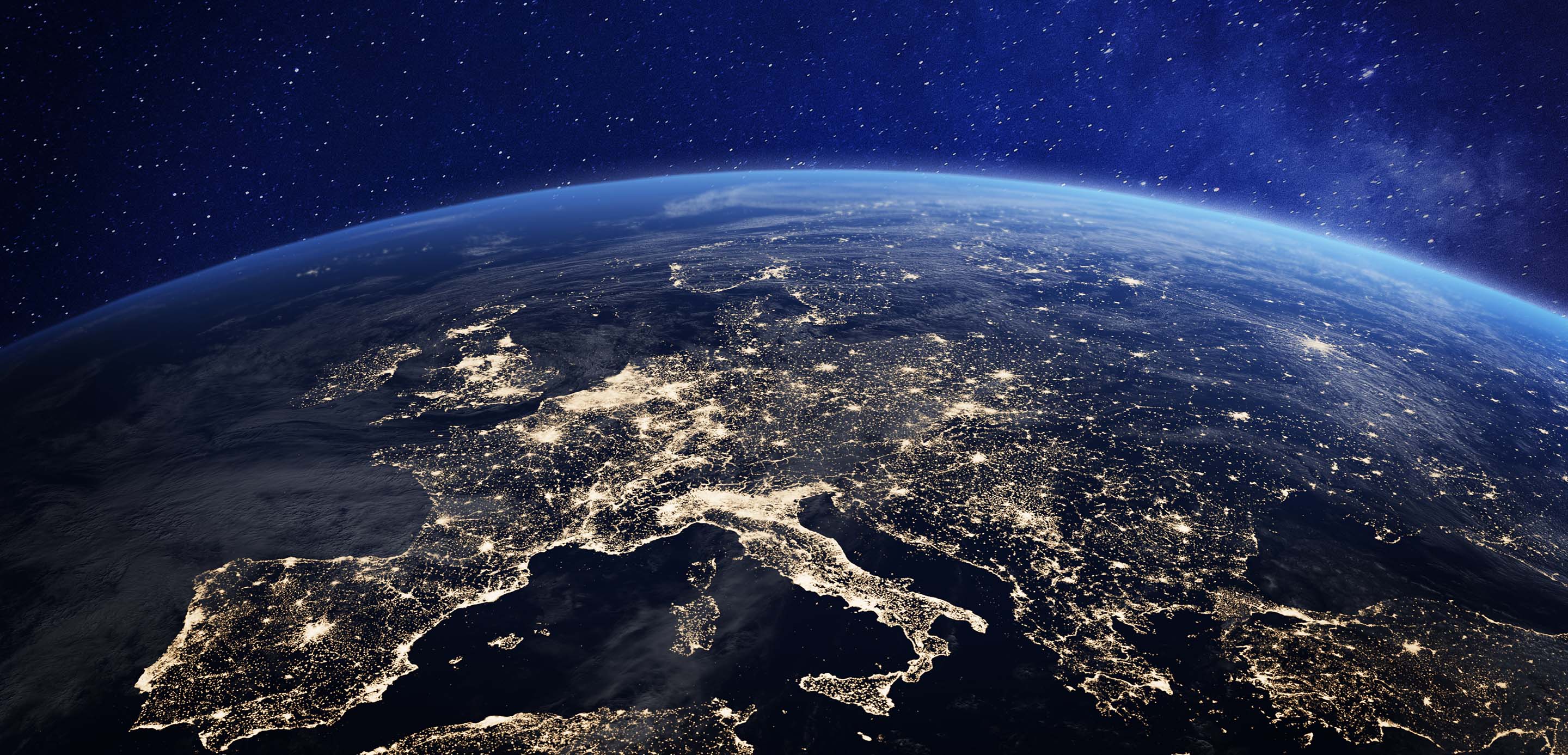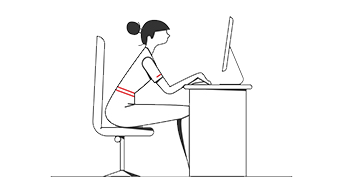 Need help?
For more information, please contact your HSBC representative.