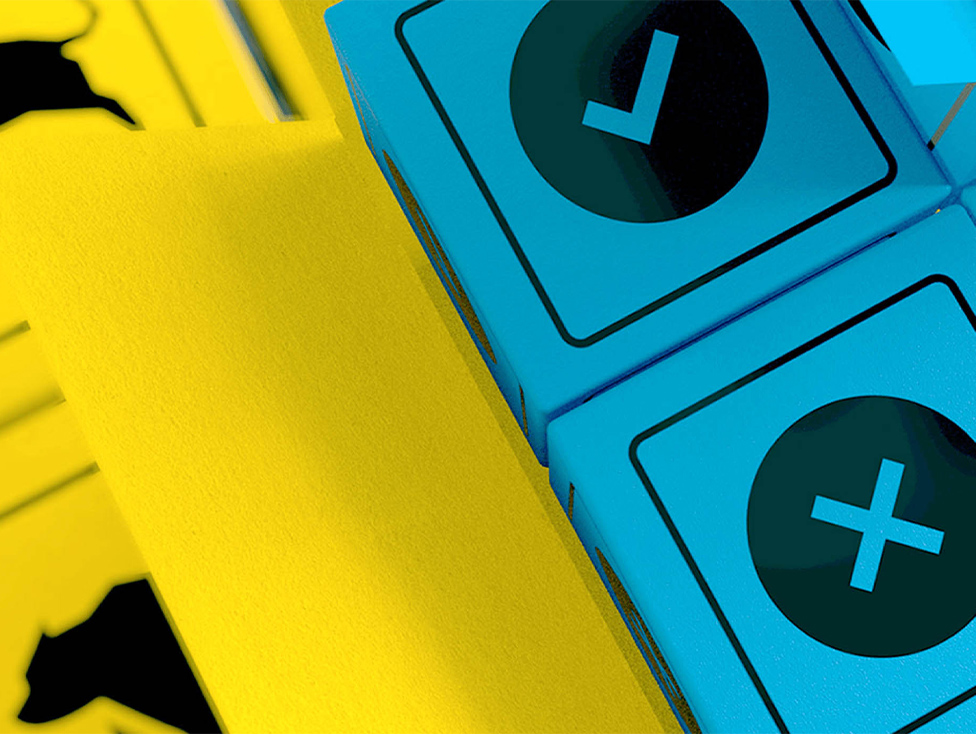 Seeking a catalyst
HSBC EM Sentiment Survey.
Read more
We need to talk about inflation
Read more
Read more
An asset class on the rise: A global guide to new fund vehicles f...
Read more
Read more
Emerging markets at crossroads
Read more
Normalisation, but not as we know it
Global Research
HSBC Global Research provides information, insights and thought-provoking ideas.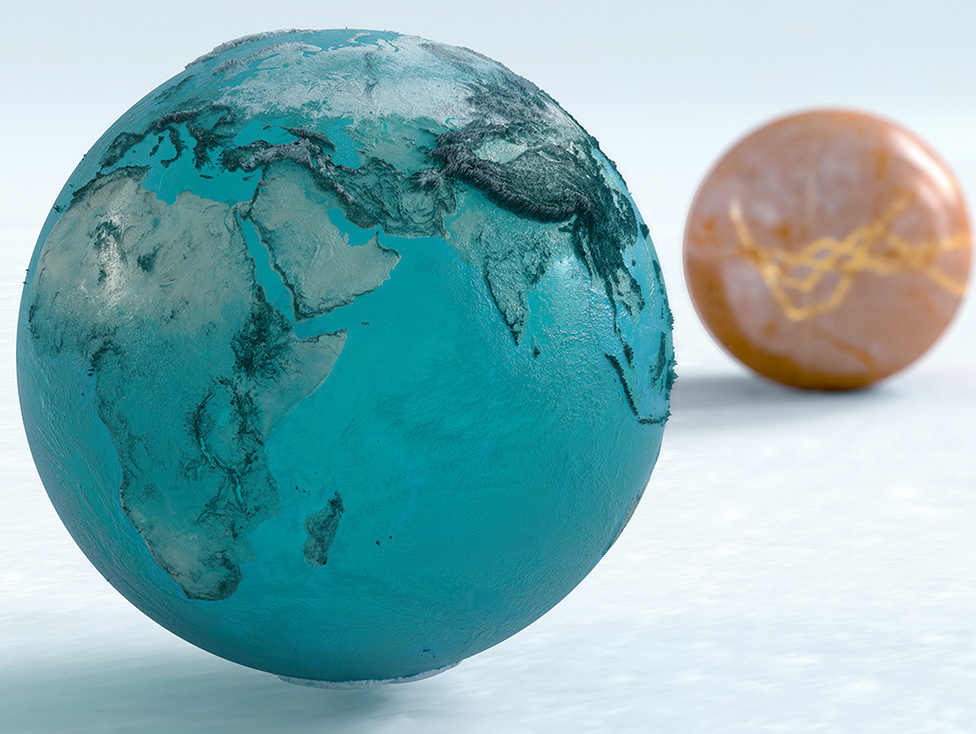 Read more
Read more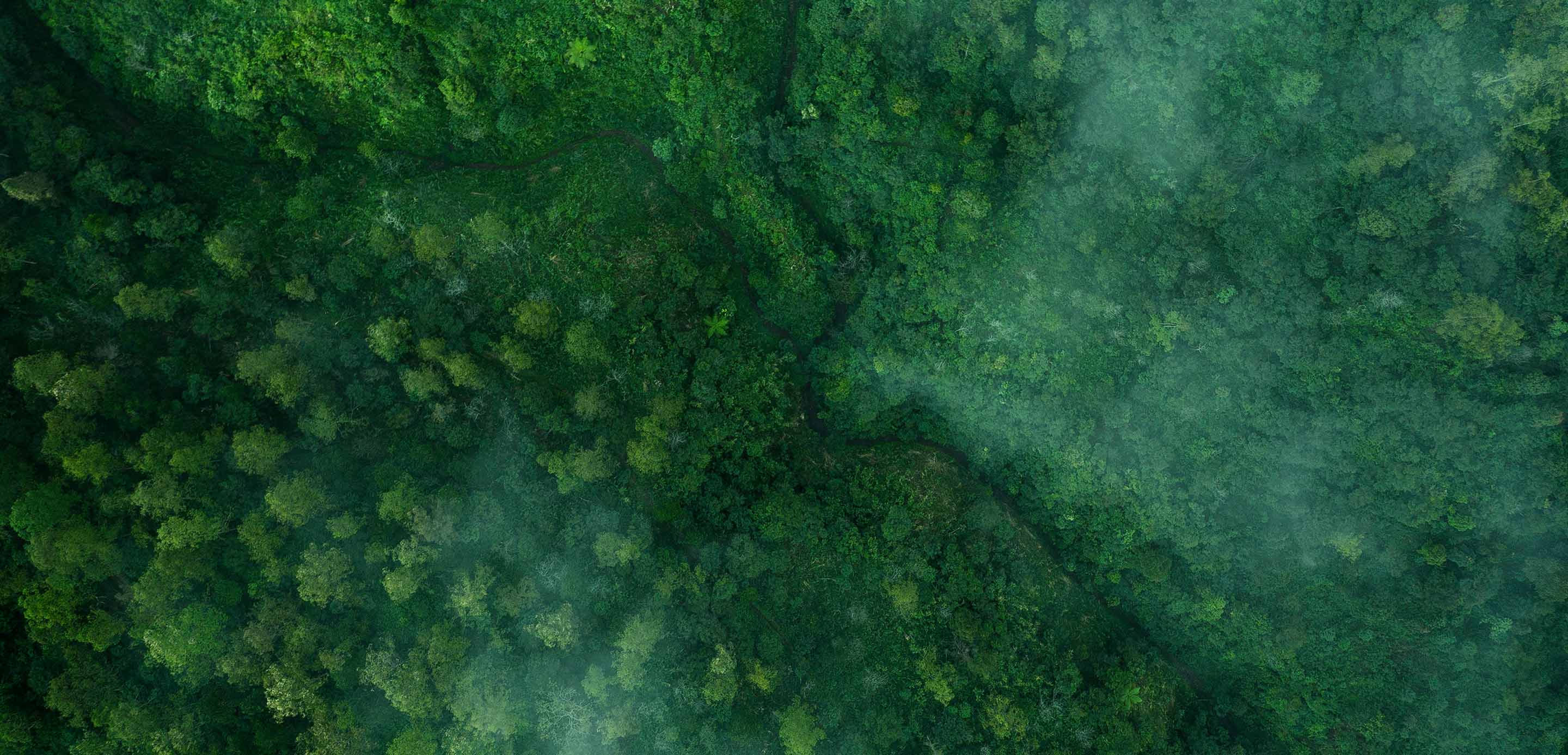 Read more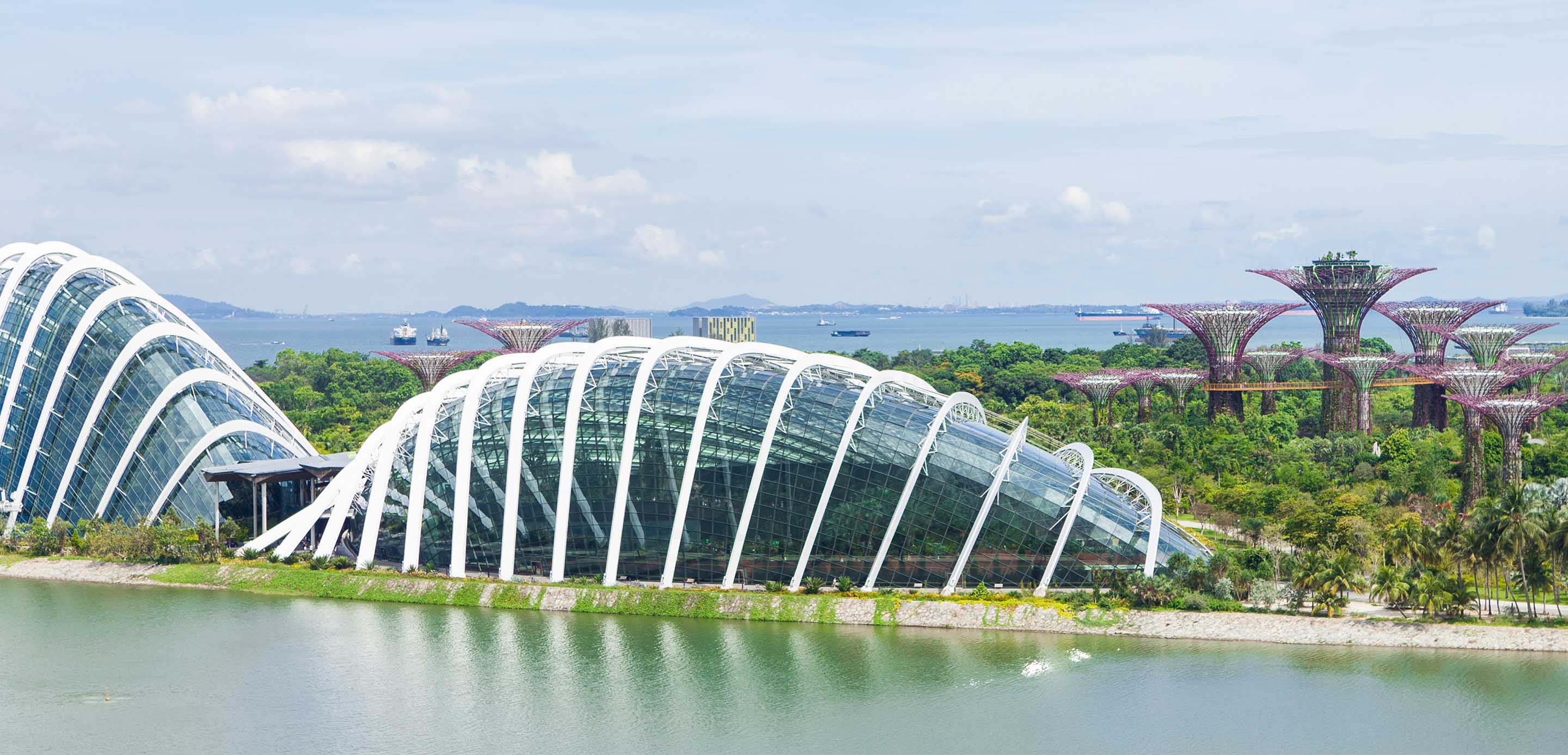 Read more
Transition Pathways
Explore HSBC's Transition Pathways which brings together industry insights and sector expertise to help business leaders act on their transition plans.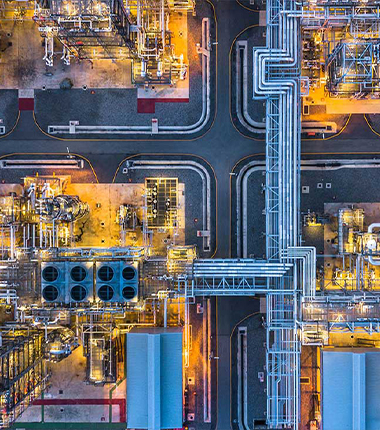 Read more
Europe's new ESG benchmark
Read more
Mainland China's evolving growth drivers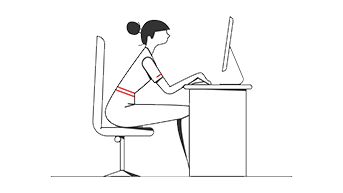 Need help?
For more information, please contact your HSBC representative.