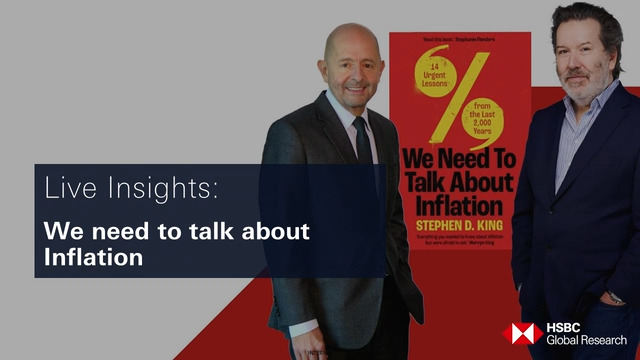 We need to talk about inflation
Six lessons from eight centuries of data.
Read more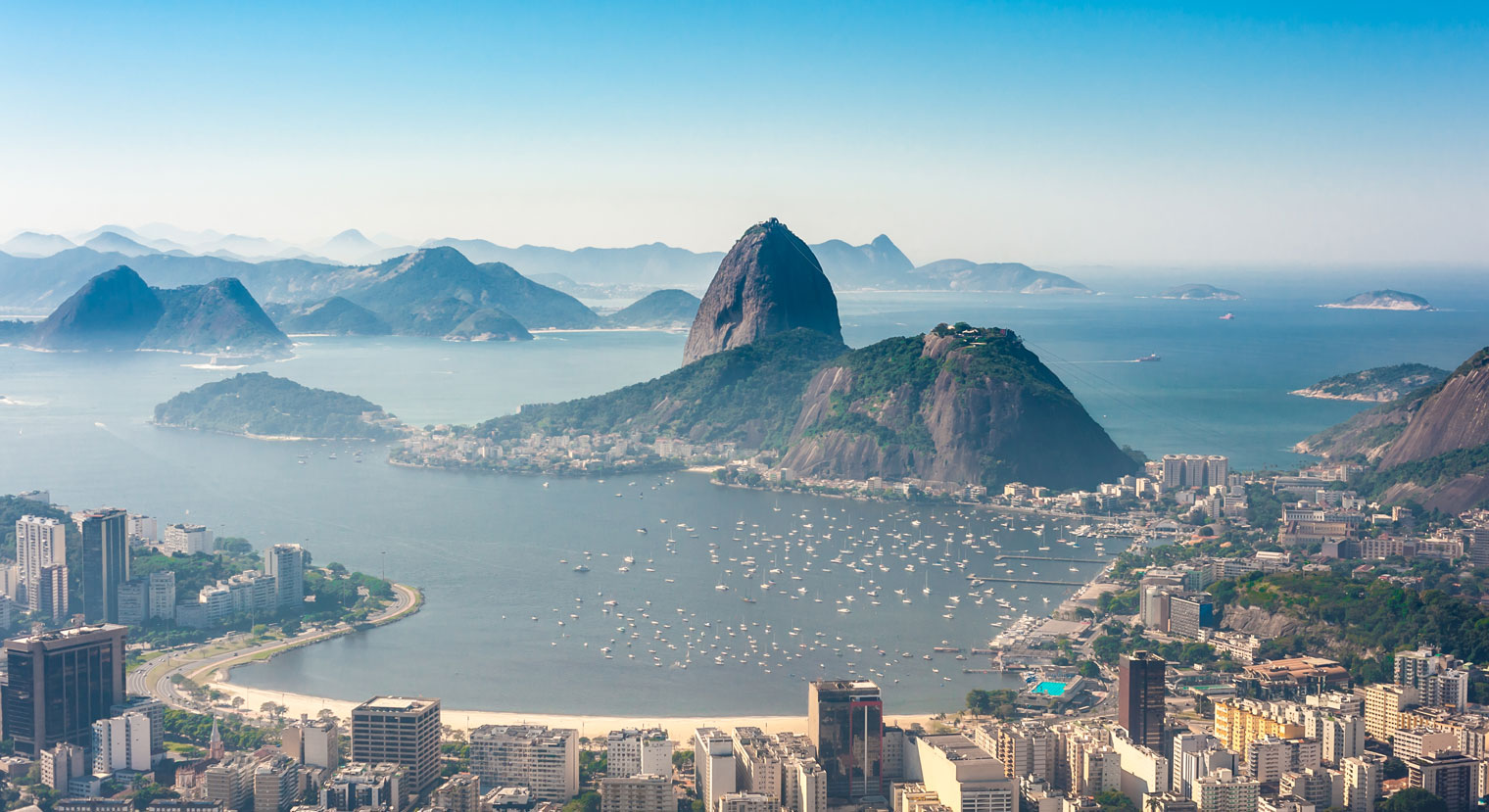 Emerging markets at crossroads
Read more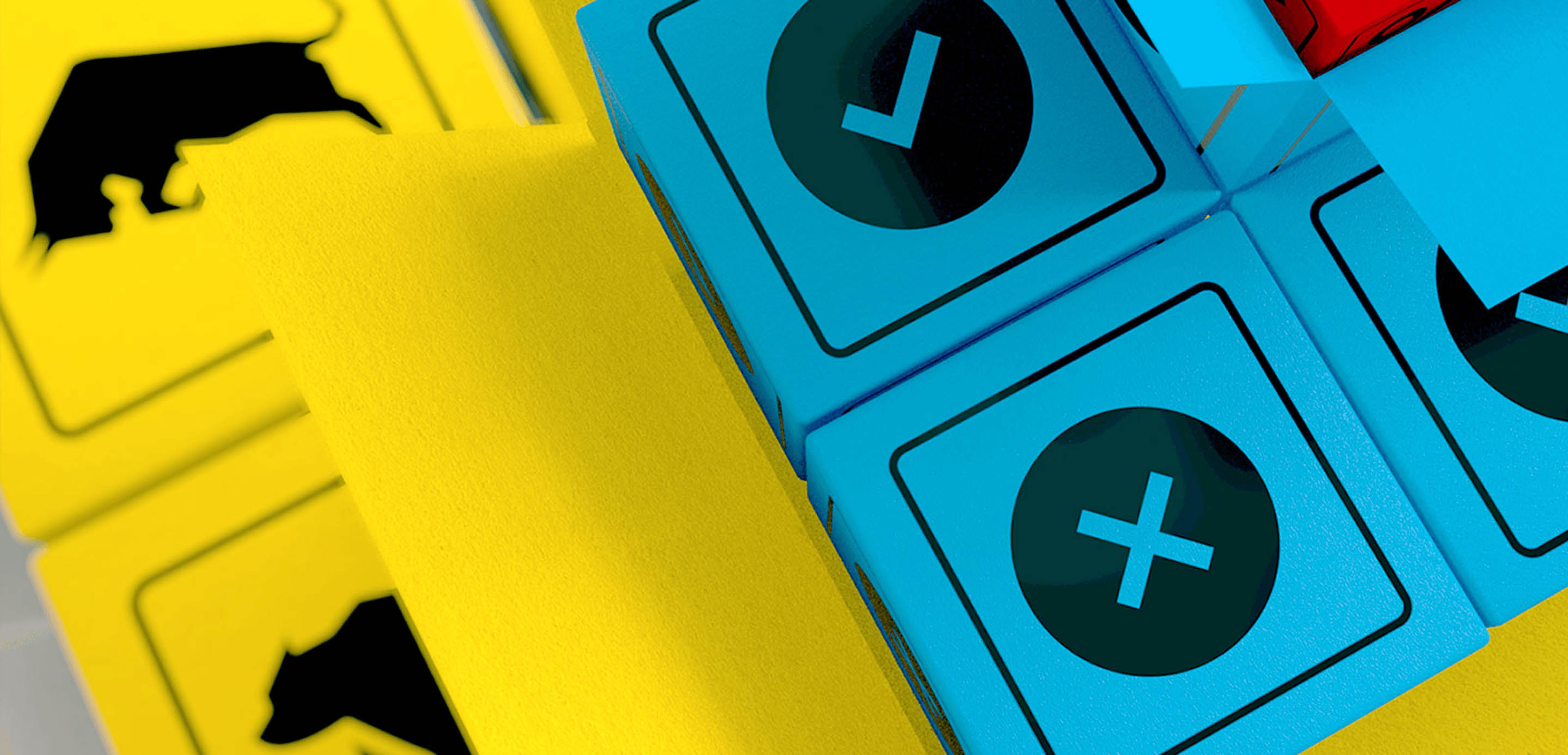 Read more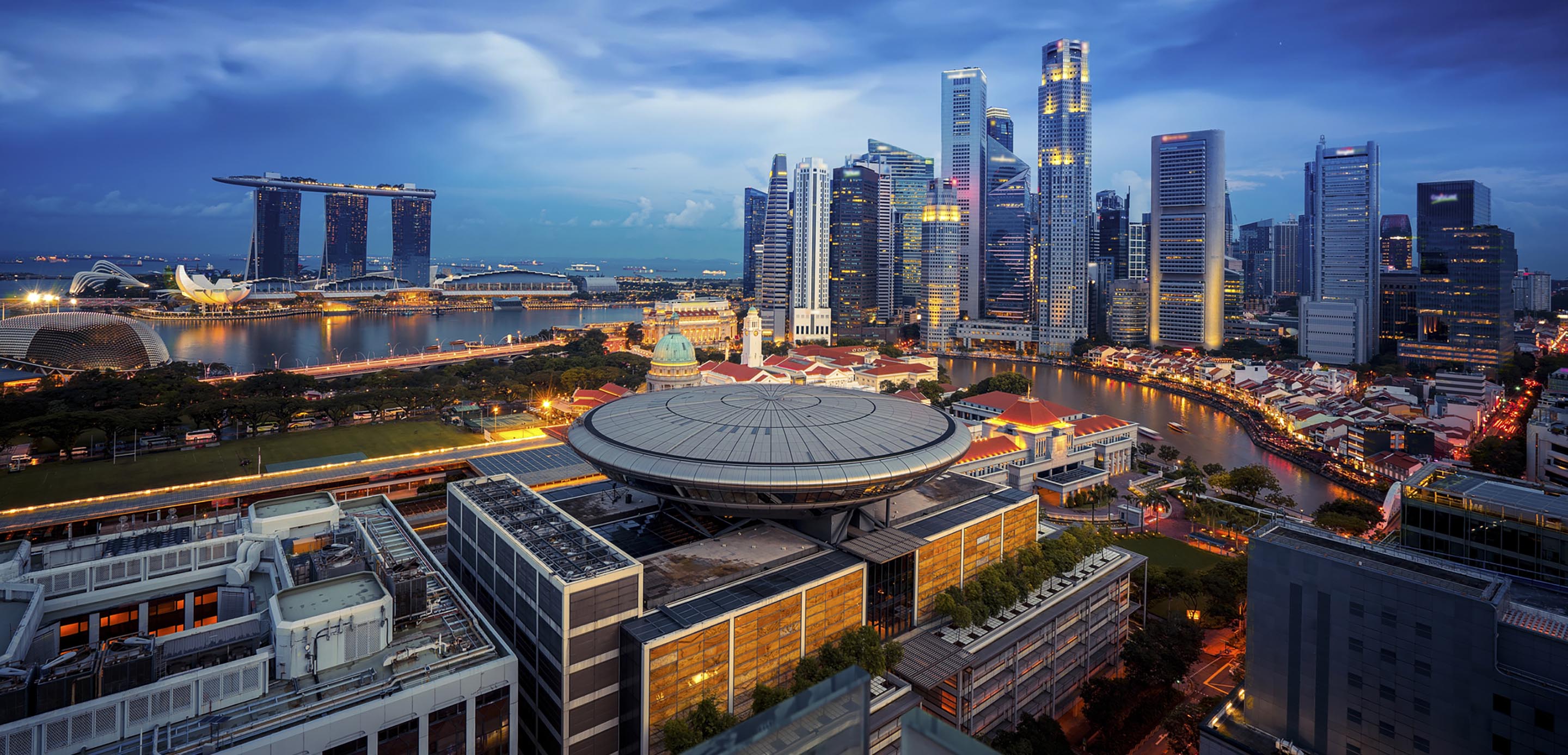 An asset class on the rise: A global guide to new fund vehicles f...
Read more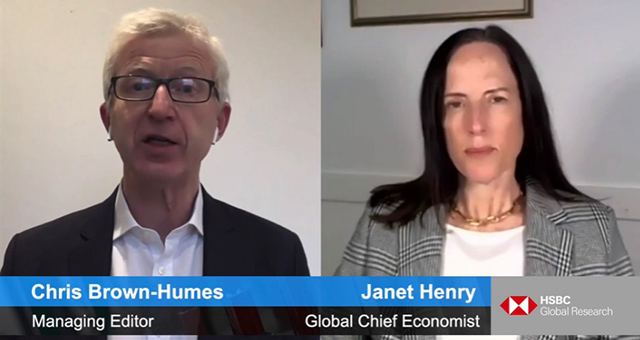 Normalisation, but not as we know it
Read more
Mainland China's evolving growth drivers
Read more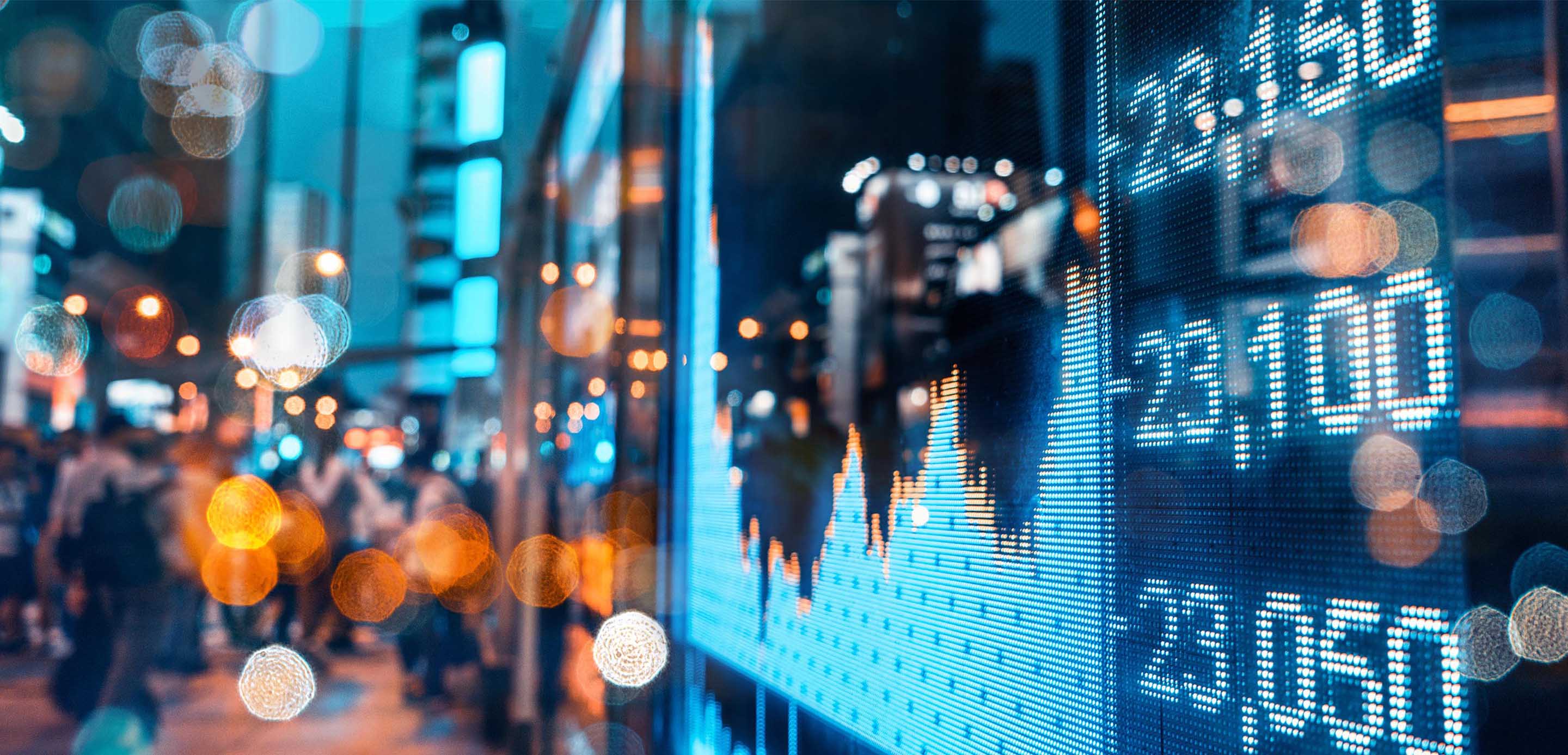 Global Economics Quarterly
Global Research
HSBC Global Research provides information, insights and thought-provoking ideas.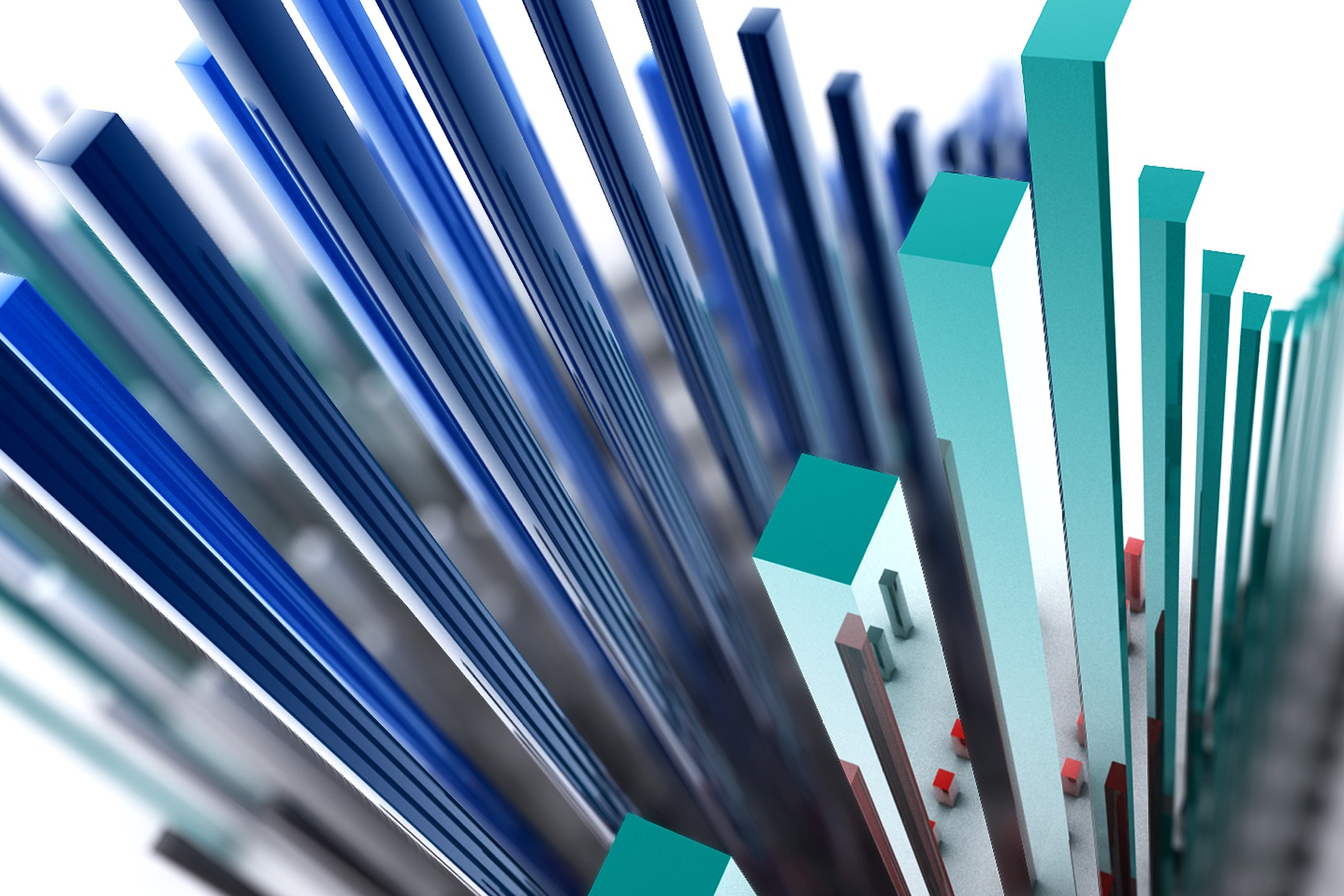 Read more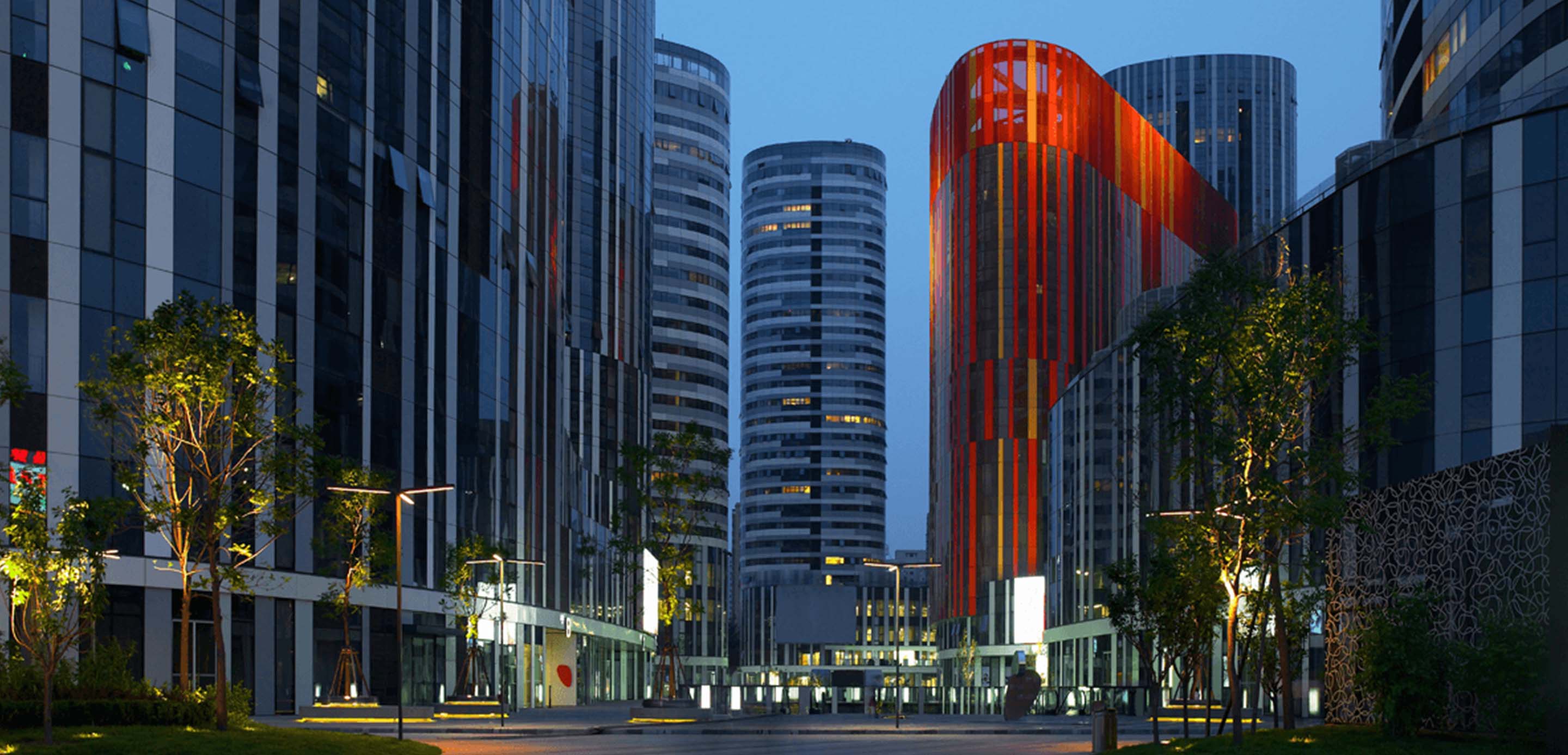 China Financials Survey - Anatomy of a financial consumer
Read more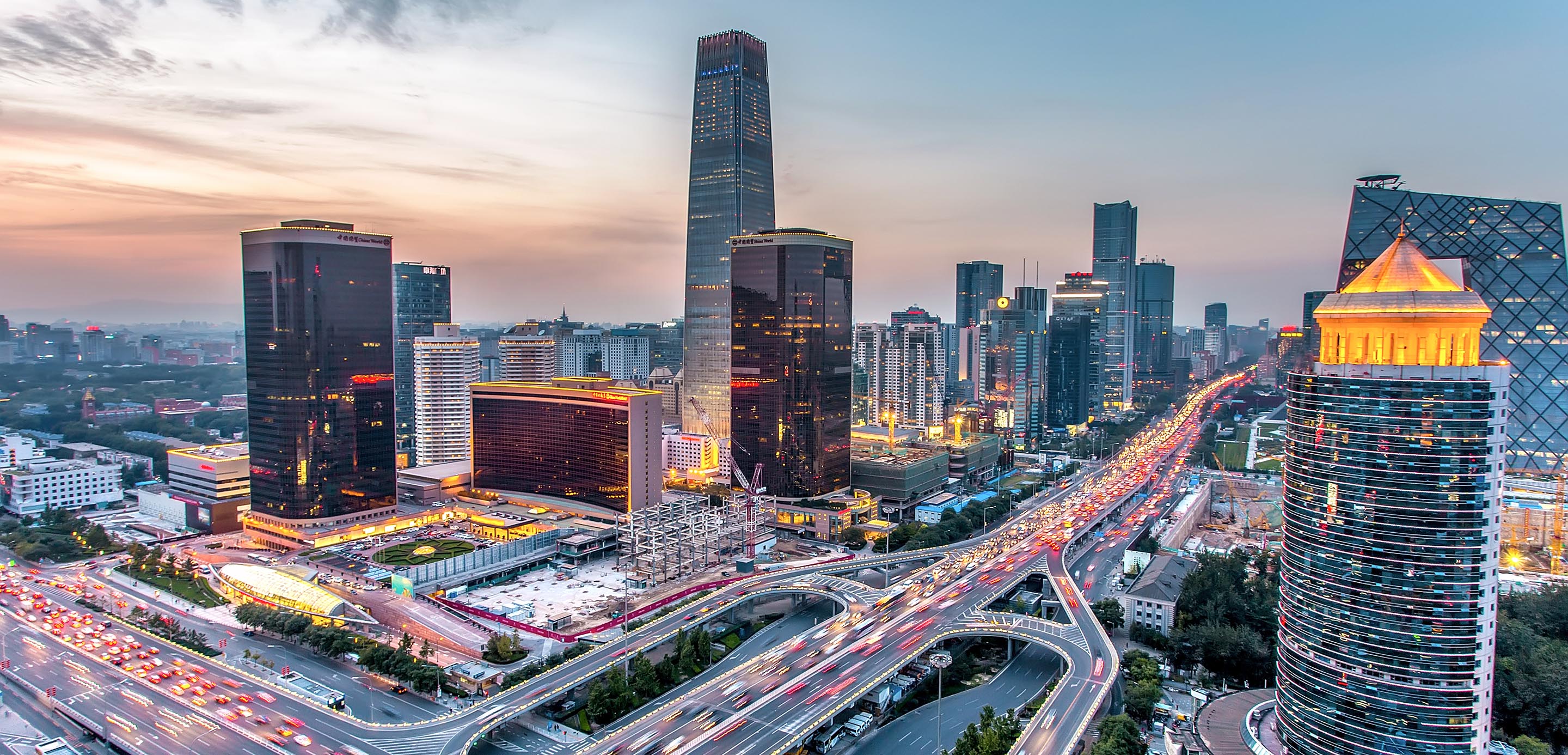 China's "all-out" infrastructure push
Read more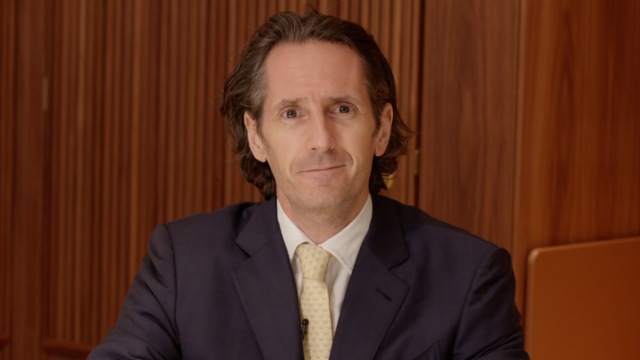 Read more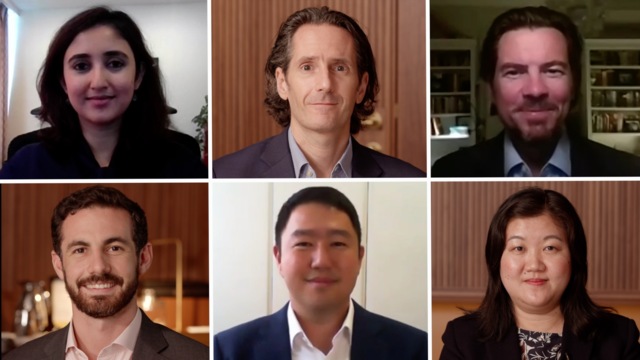 Asia's energy crunch to transition
ESG Sentiment Survey: Second edition
HSBC has conducted its second global ESG sentiment survey. Wai-Shin Chan, Global Head of ESG Research, walks us through the key findings.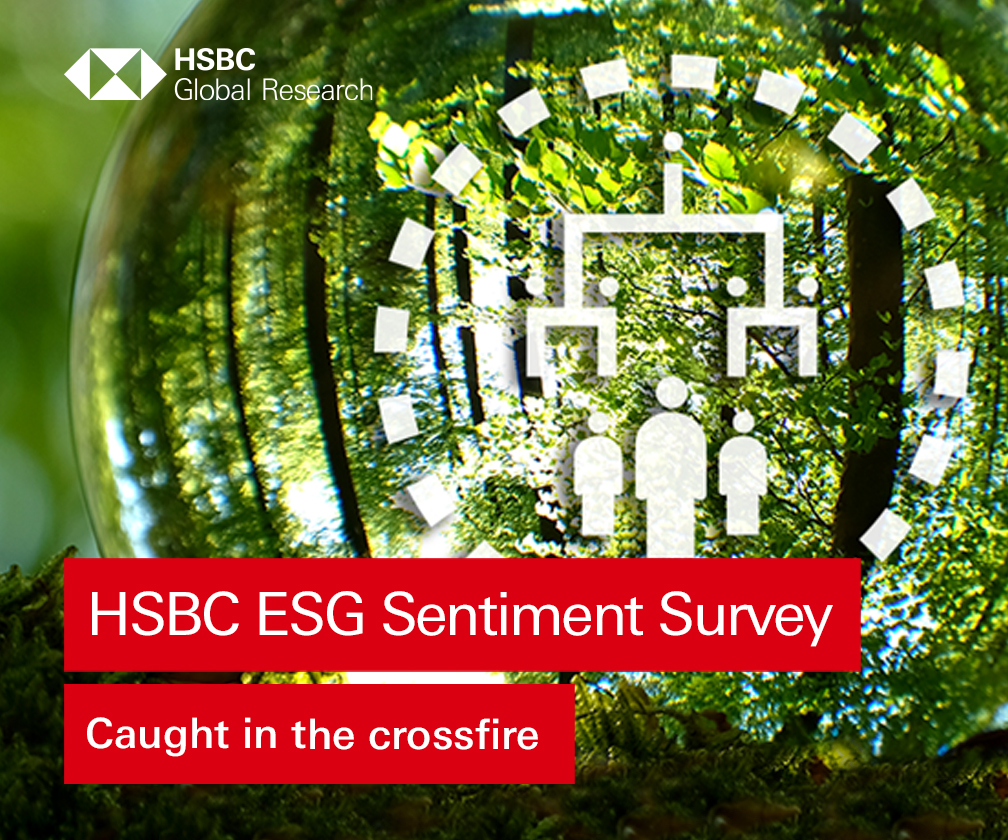 Read More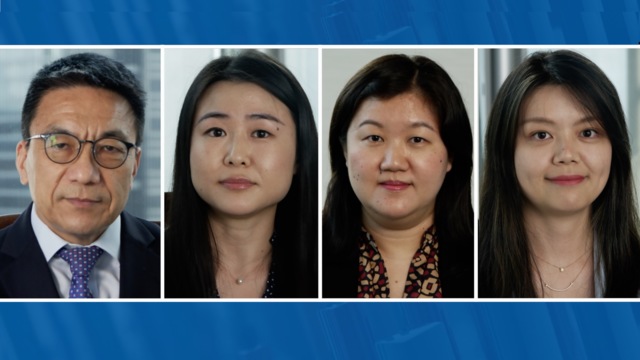 Mainland China's great transition
Read More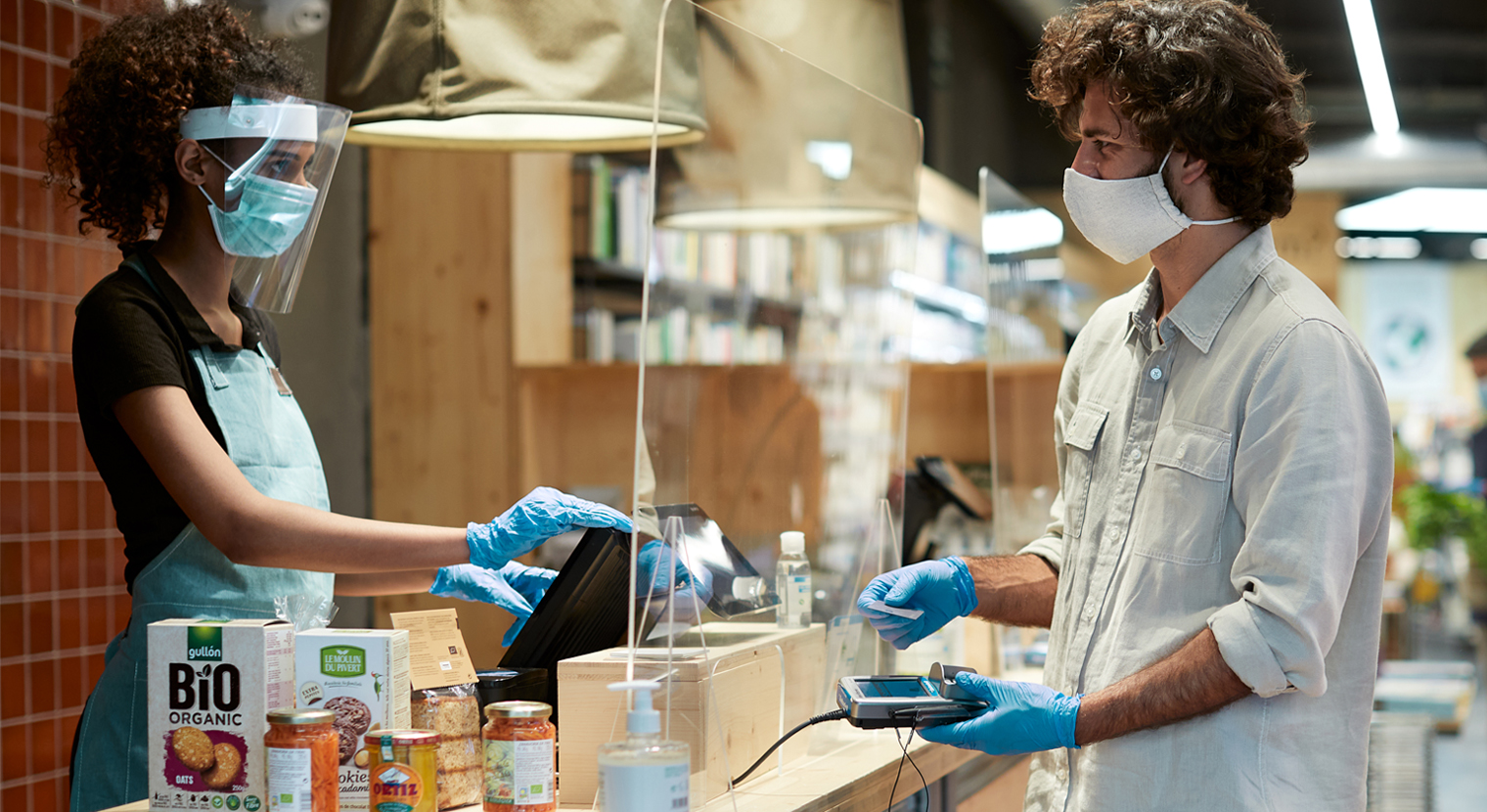 Imagining the post-pandemic global economy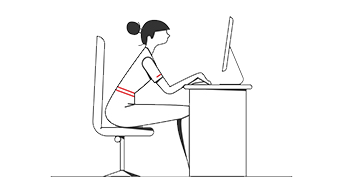 Need help?
For more information, please contact your HSBC representative.