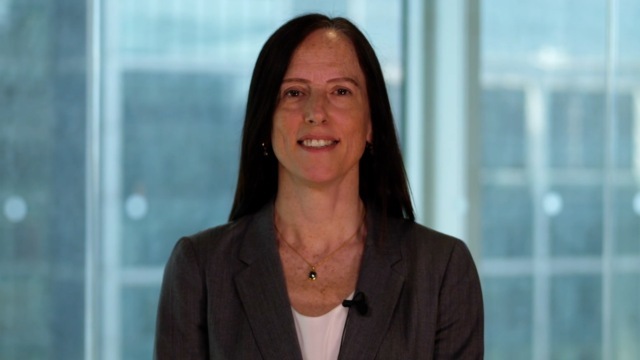 Tough Love - Global Economics Quarterly
Central banks around the world now have a serious fight on their hands. Inflation in most places ha...
Read more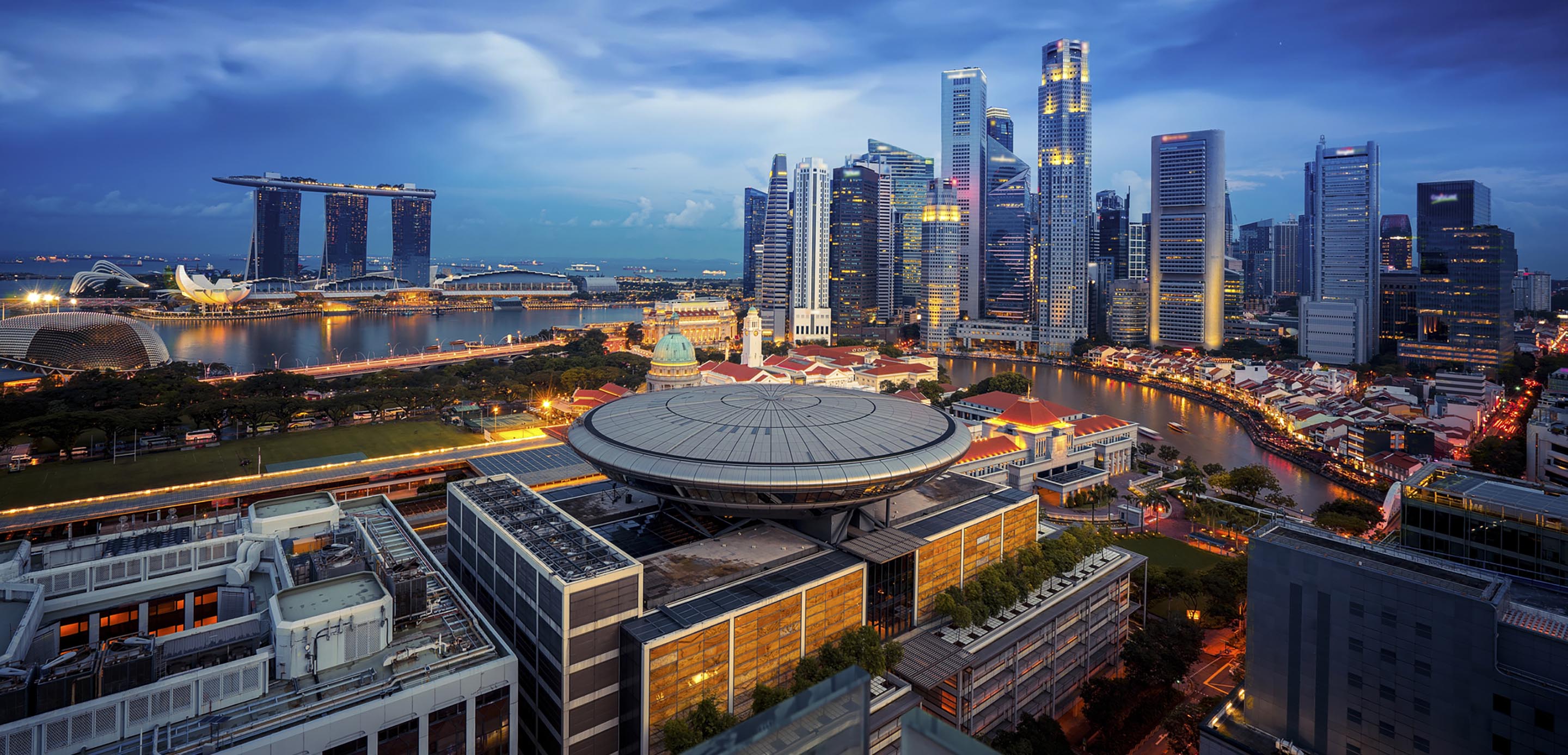 An asset class on the rise: A global guide to new fund vehicles f...
Read more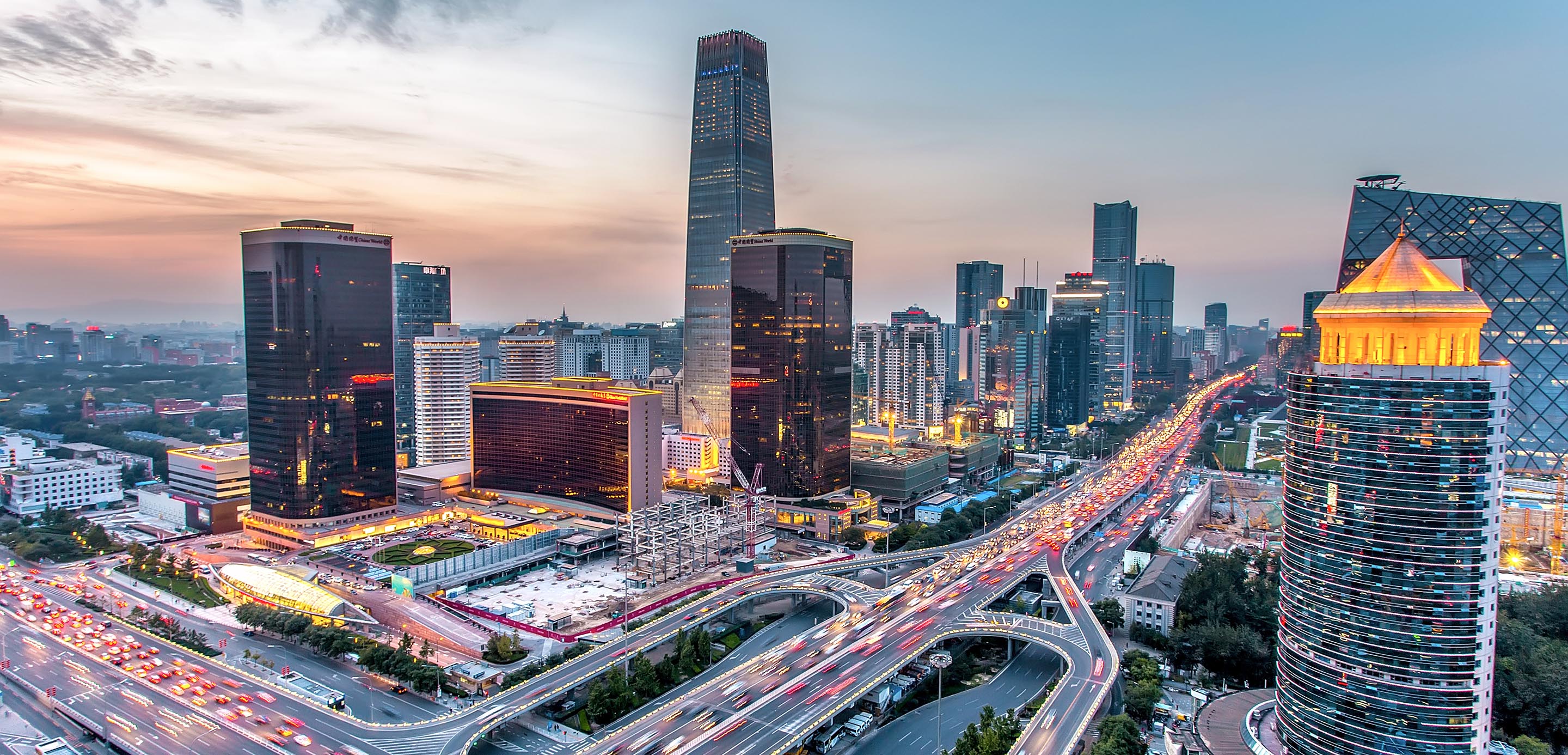 China's "all-out" infrastructure push
Read more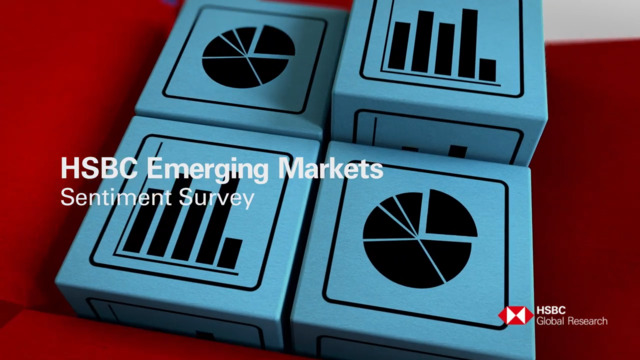 Read more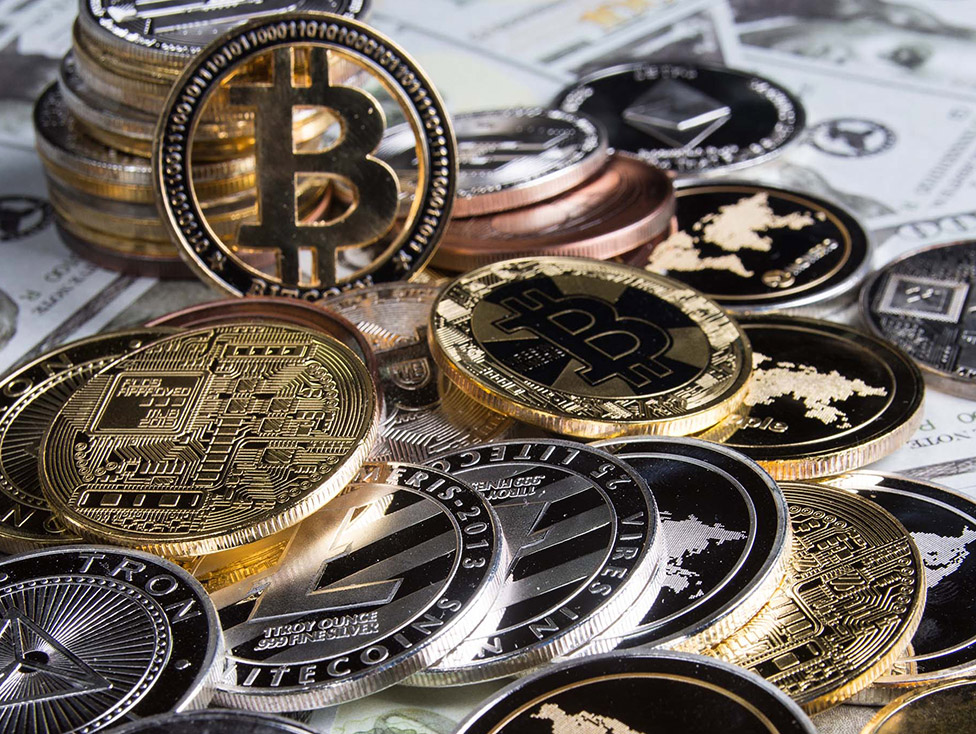 DigiTalks Podcast - Tokenisation of Private Assets
Read more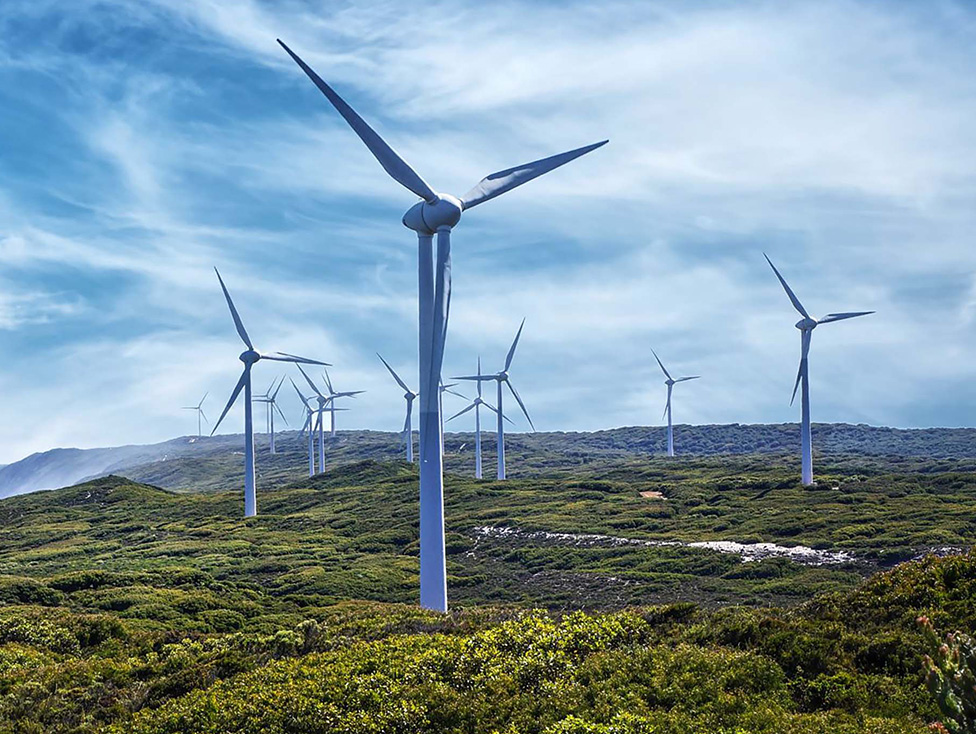 ESGTalks Podcast - ESG regulatory considerations for private asse...
Read more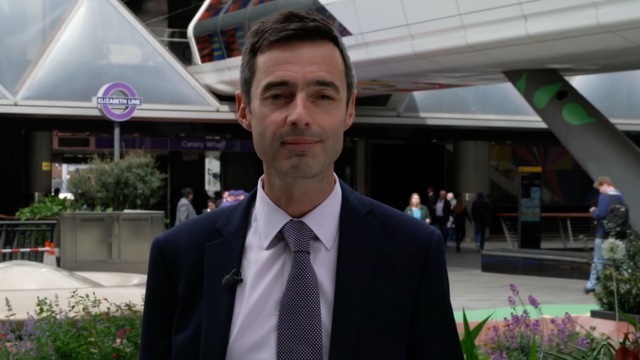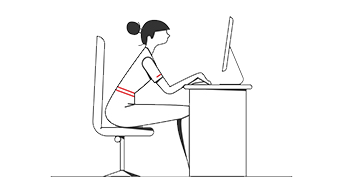 Need help?
For more information, please contact your HSBC representative.