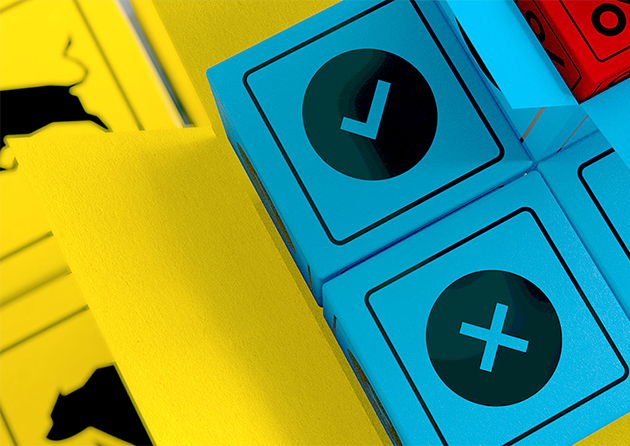 Read more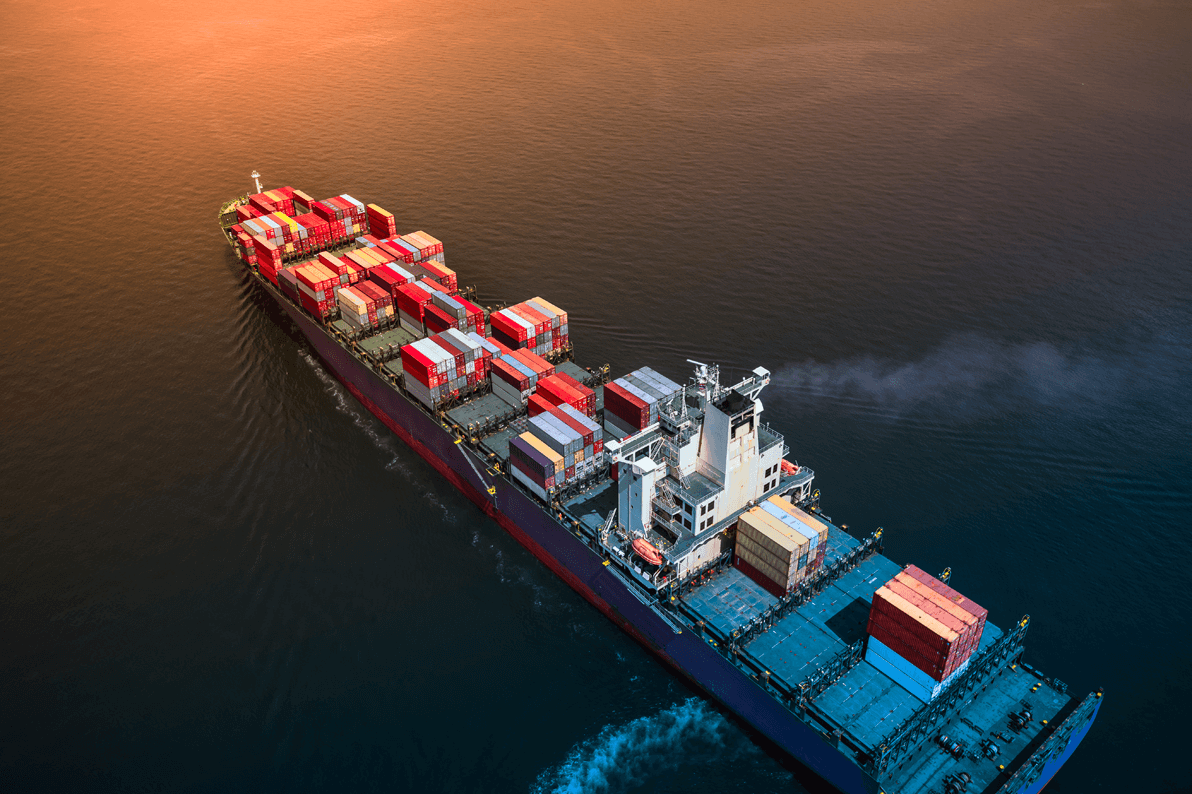 The top ten trends shaping the future of international trade
Read more
Markets & Securities Services Talks
Read more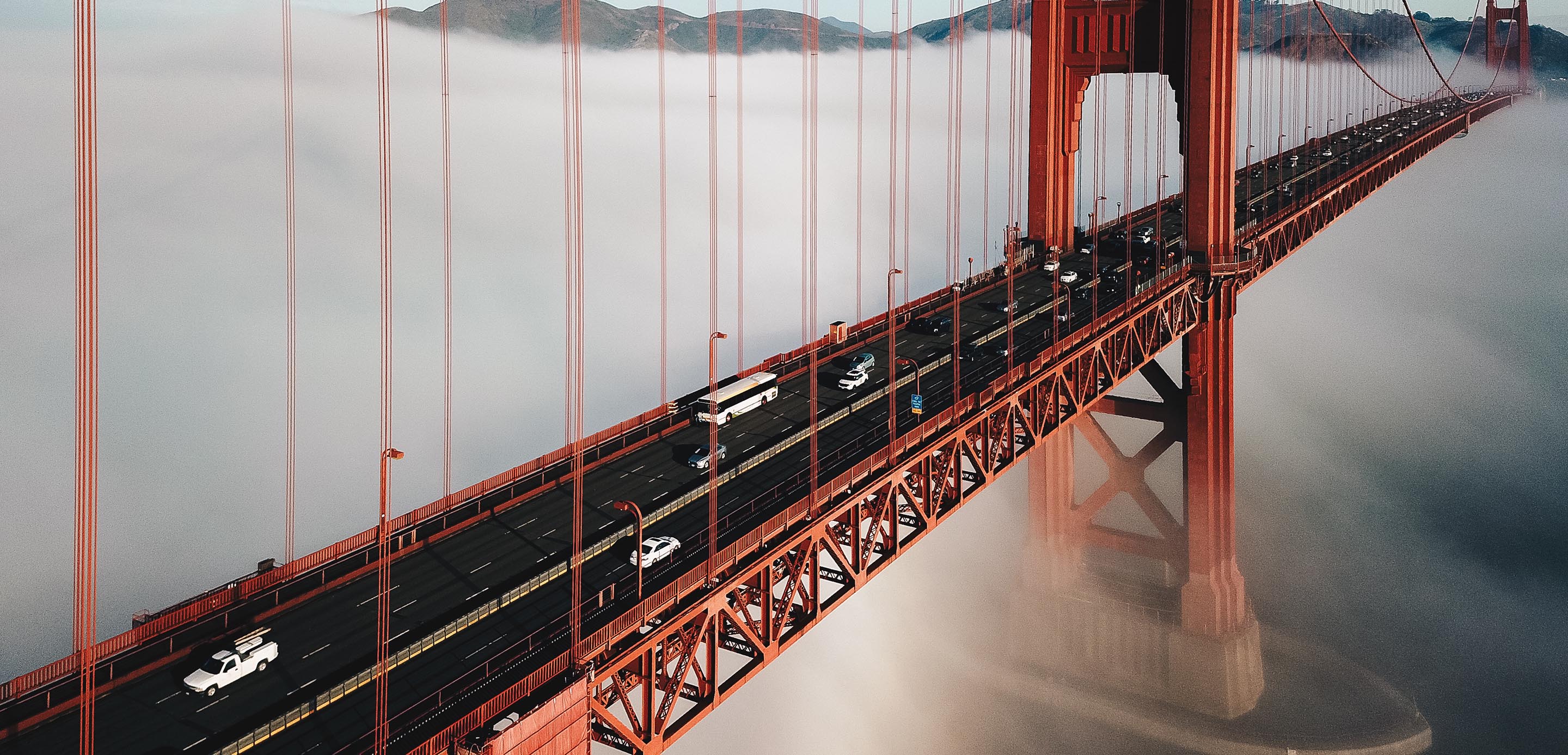 HSBC's Sibos Spotlight podcast series
Read more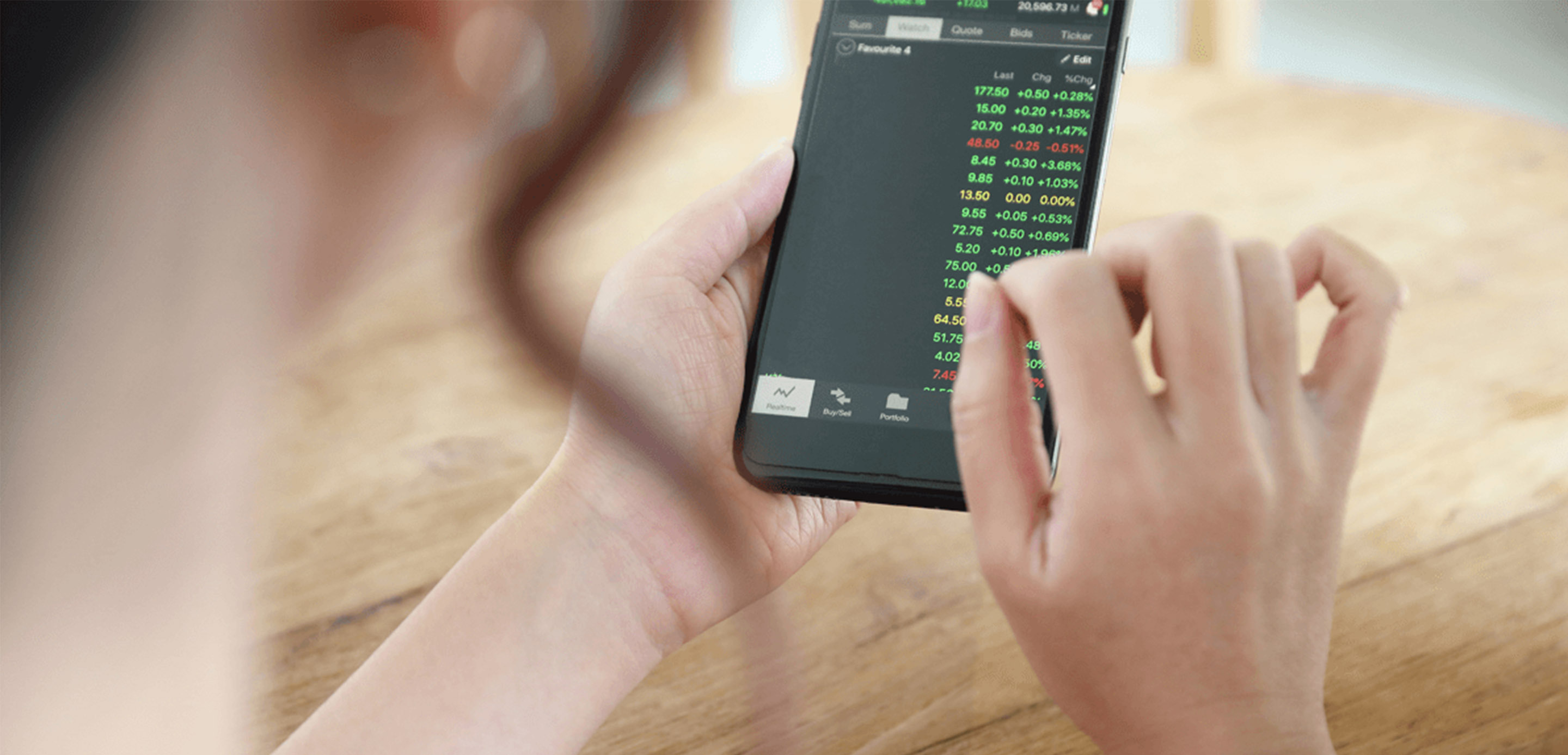 Top five trends shaping the transformation of treasury
Read more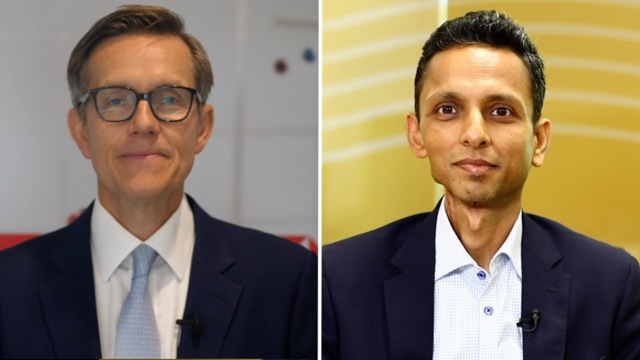 Read more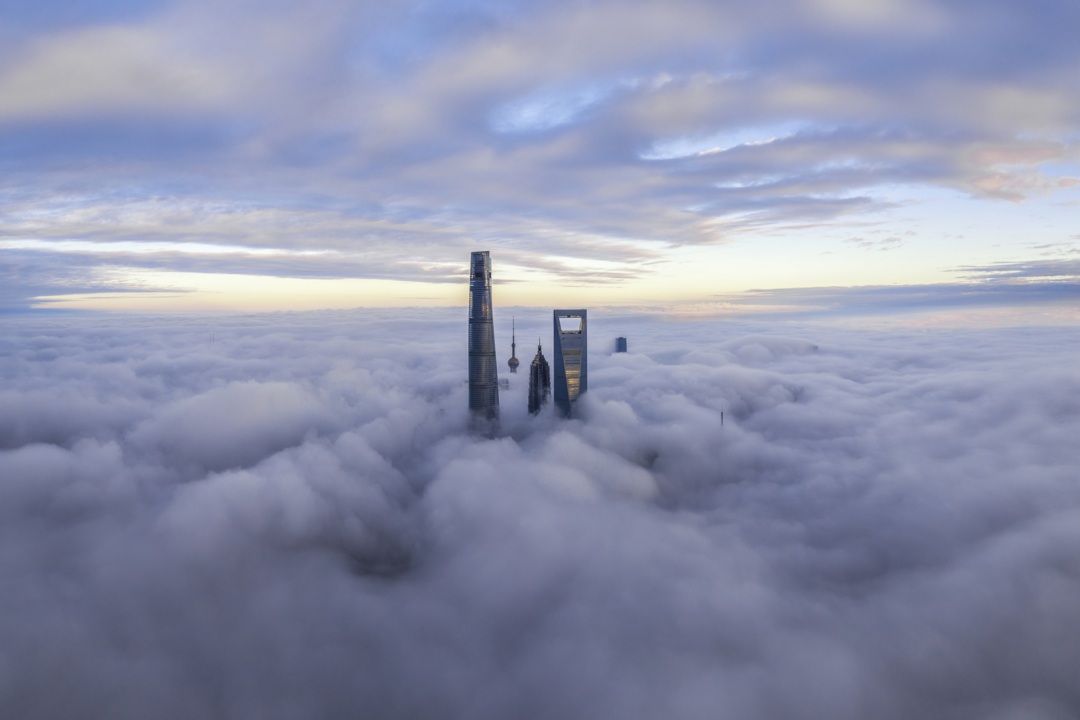 Opportunities across East and West corridors
Global Research
HSBC Global Research provides information, insights and thought-provoking ideas.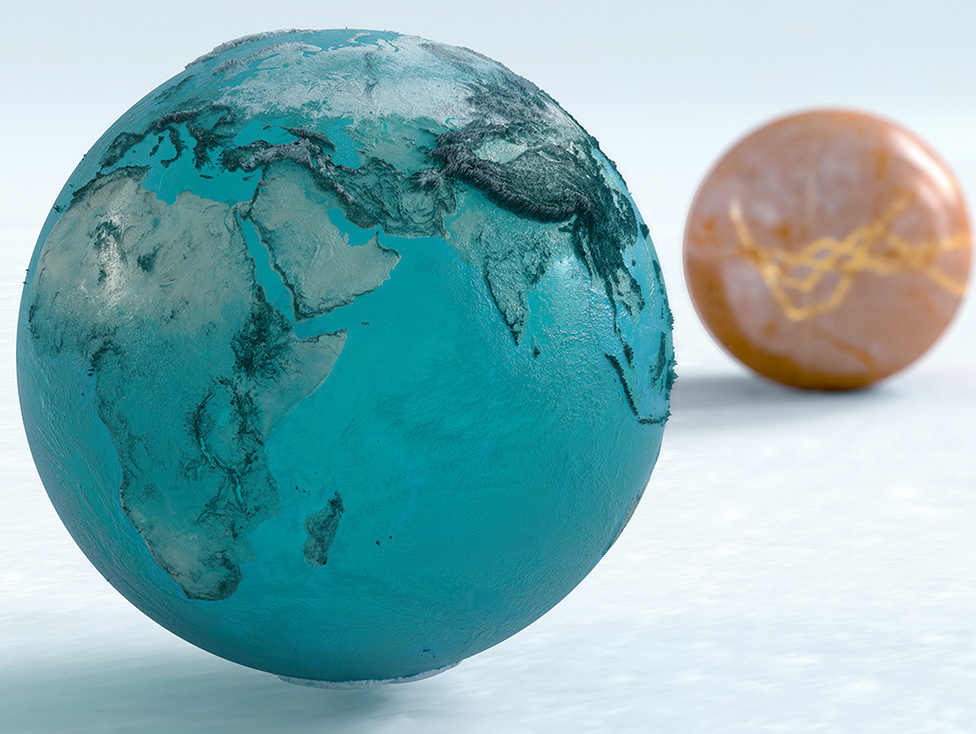 Read more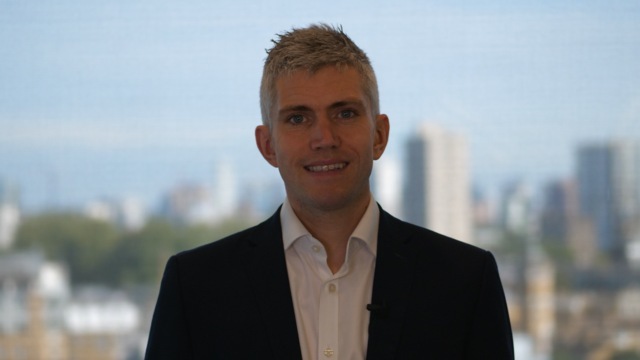 Read more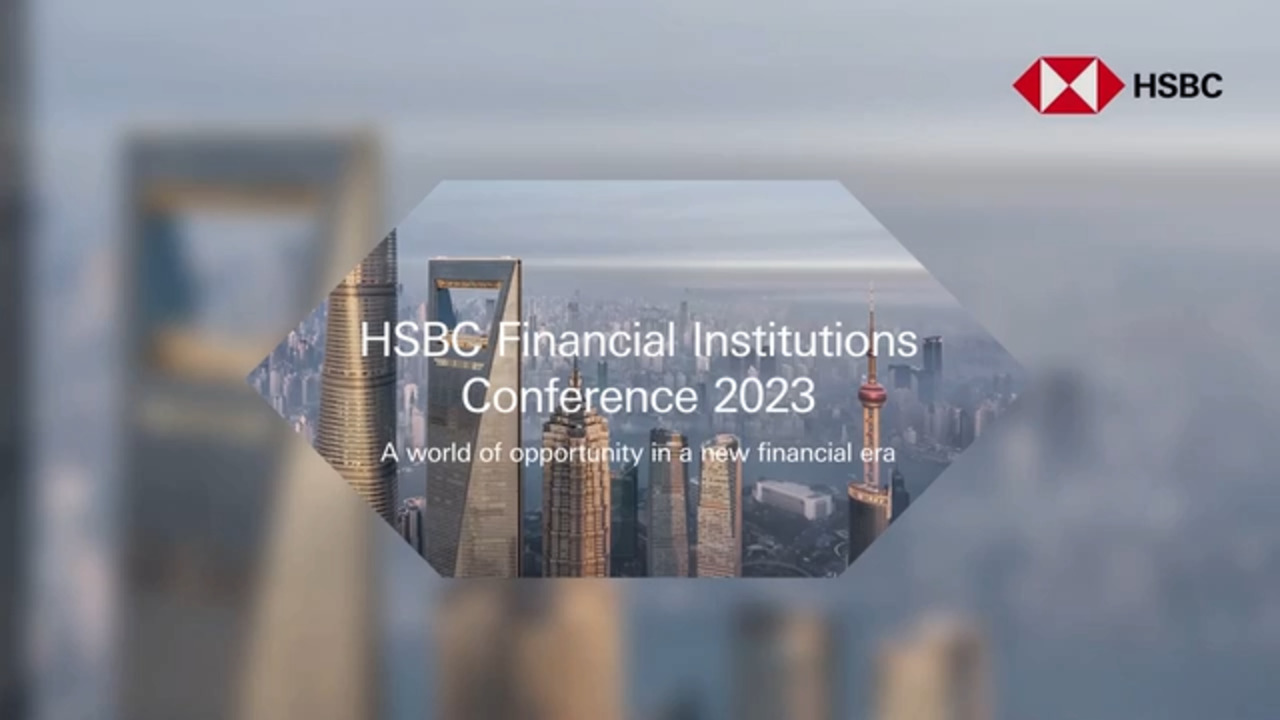 China's Financial Markets Liberalisation
Read more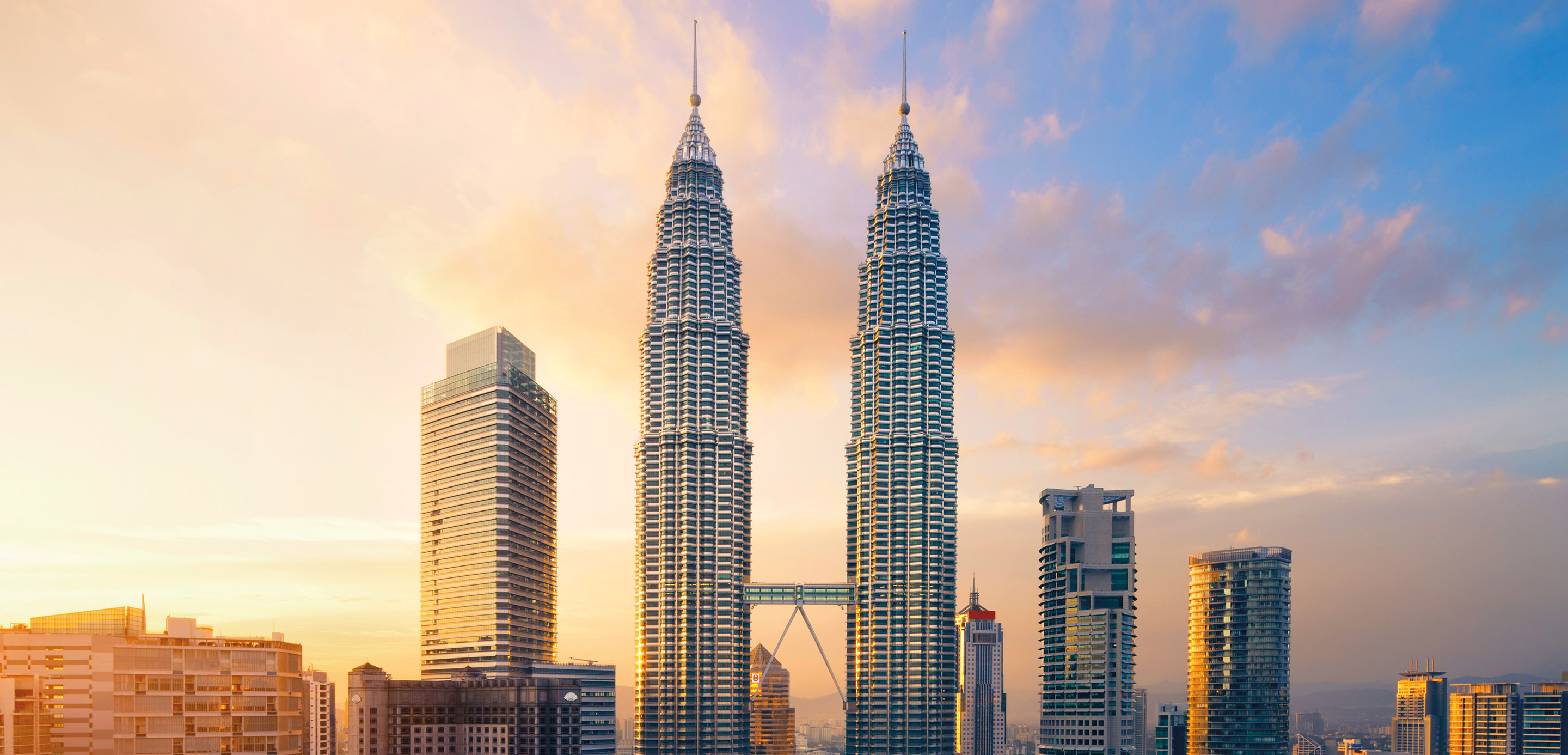 Digitalising Issuer Services: transforming the client journey in ...
Read more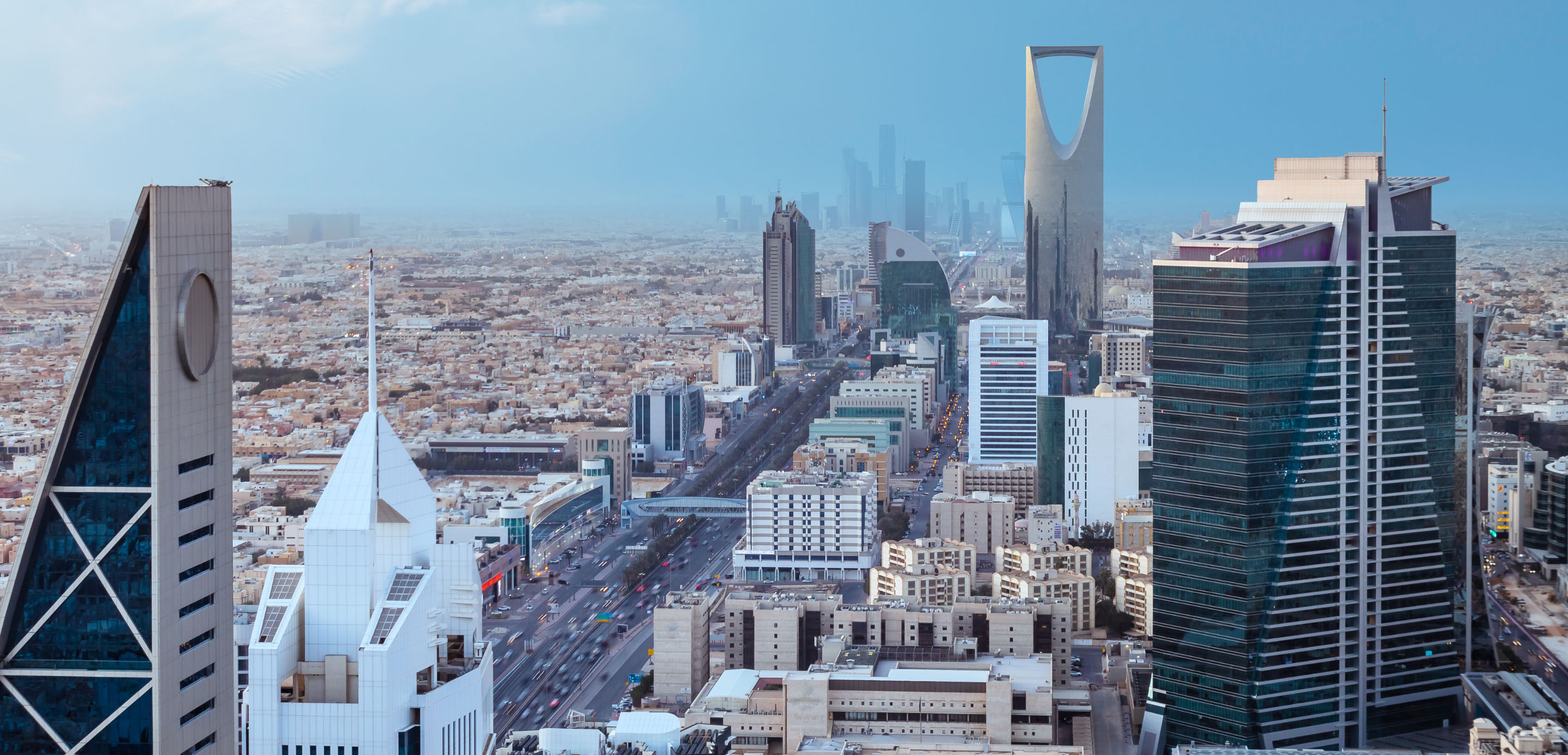 Middle East-Asia corridor – a new conduit for global capital
Transition Pathways
Explore HSBC's Transition Pathways which brings together industry insights and sector expertise to help business leaders act on their transition plans.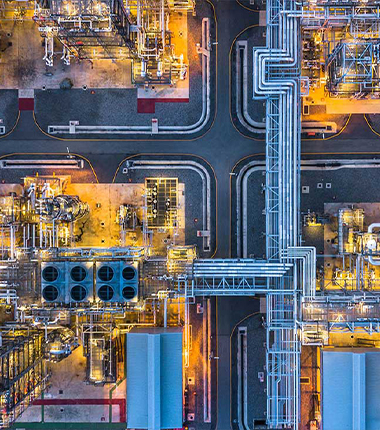 Read more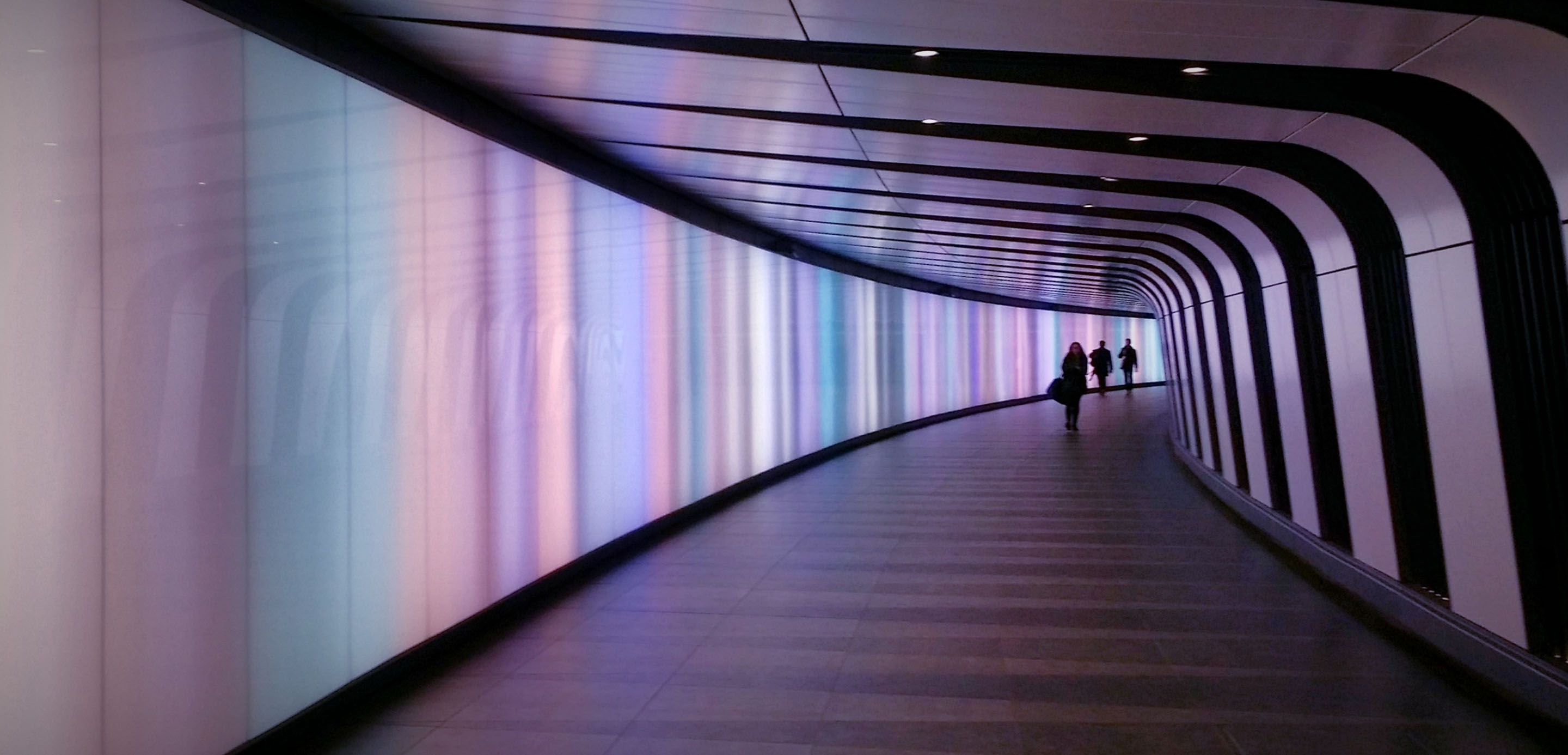 Navigating Asia's credit market
Read more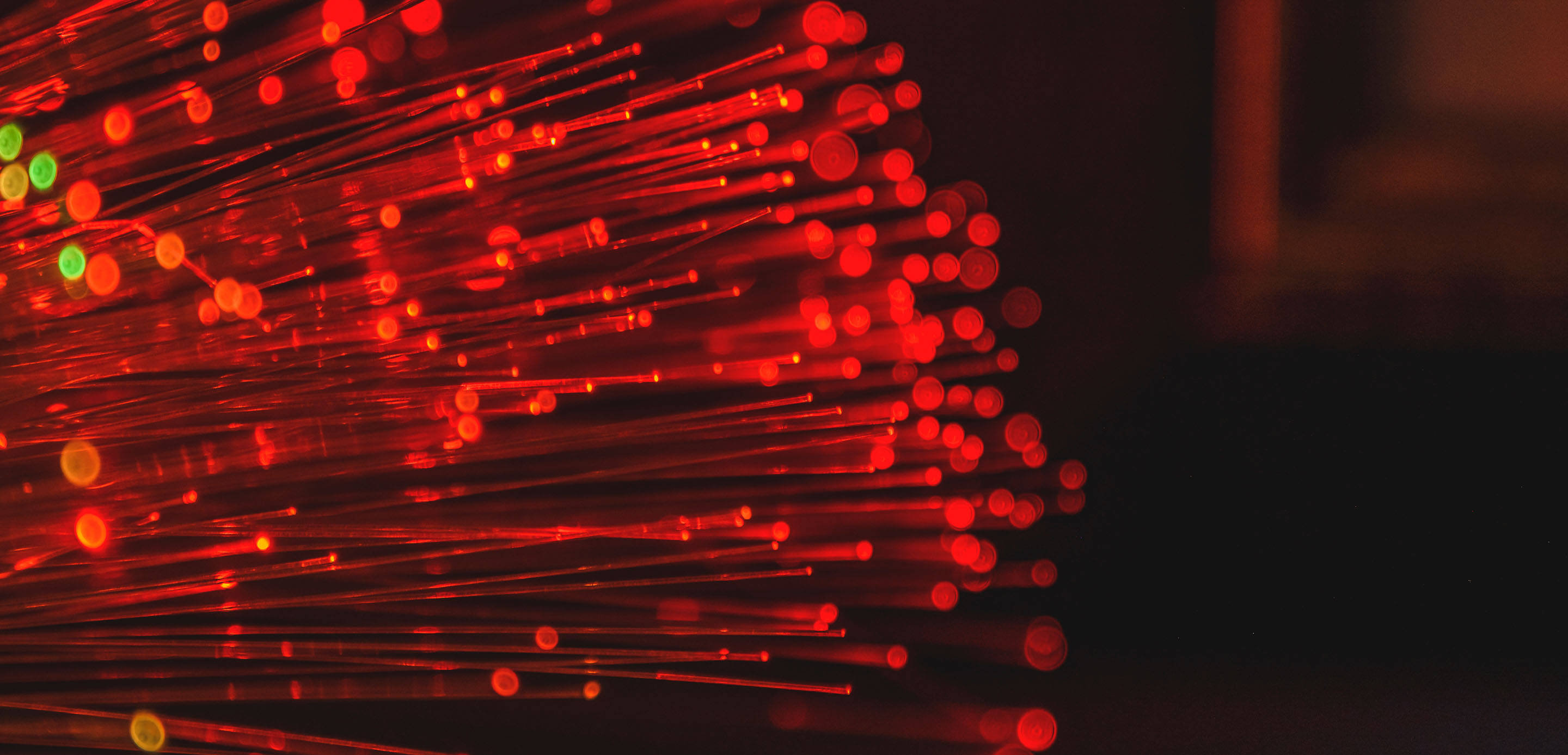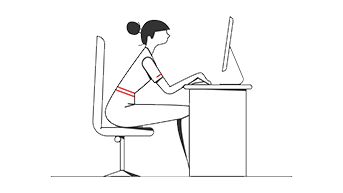 Need help?
For more information, please contact your HSBC representative.